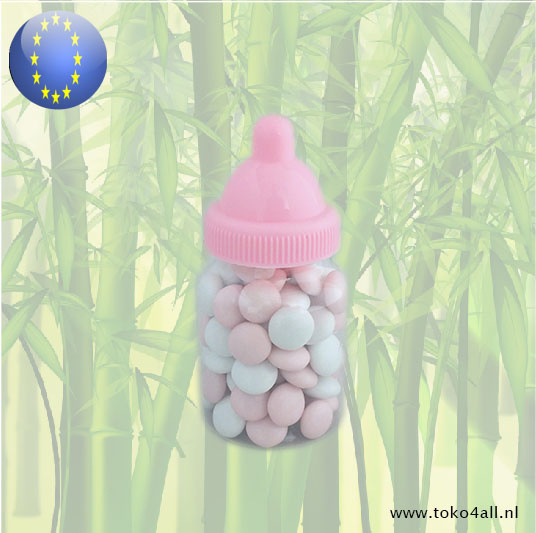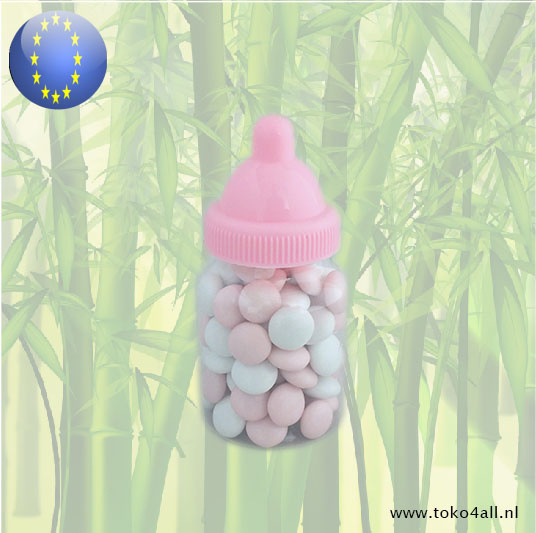 Baby bottle with pink white chocolate dragees 58 gr
€1,25
Baby bottle with pink white chocolate dragees is a plastic baby bottle that is nice to give as a gift.
In stock (6)
(Delivery timeframe:1-3 days)
Baby bottle with pink white chocolate dragees
In recent years, the birth of a child has become a special moment that everyone wants to share with everyone. From Babyshower to Gender Reveal parties, in more and more ways people want to share this moment with friends or acquaintances. This bottle contains chocolate dragees in a light pink and a white color. The bottle is approximately 9 cm high and has a diameter of 4.5 cm
Ingredients:
Sugar, cocoa powder, whole milk powder, wheat flour, whey powder (milk), lactose (milk), butterfat (milk), rice starch, modified corn starch, emulsifier lecithin, coloring agents E120, E171, salt, glazing agent carnauba wax.
Also known as: Baby fles met roze witte chocolade dragees
Country of origin: Europe
Brand: Baby Sweeties
Code: 8718868463906
Content: Approx 58 gr