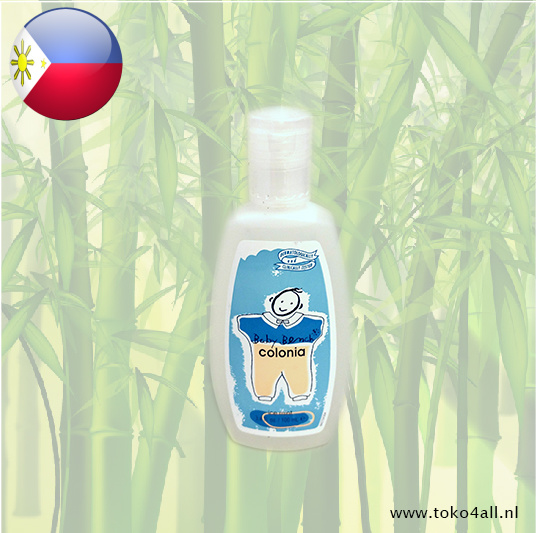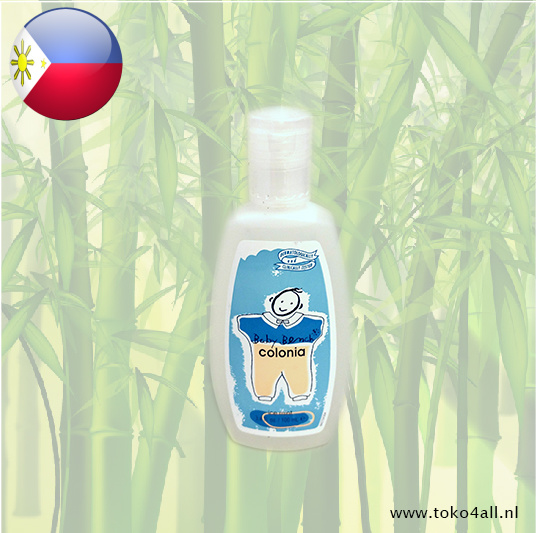 Baby Cologne Ice Mint 100 ml
€3,50
Baby Cologne Ice Mint is a cologne with a fresh mint scent formulated for delicate skin.
In stock (2)
(Delivery timeframe:1-3 days)
Baby Cologne Ice Mint
Specially formulated for you and your family's delicate skin, Baby Cologne Ice Mint is a gently scented cologne with a non-irritating formula that maintains the smoothness of your skin and keeps it fresh and clean.
Product details:
Fragrance Profile: Fougere Watery Floral
Fragrance oil from Grasse, France
Dermatologically and clinically tested
How to use:
To give your baby a fresh scent, pour a small amount of baby cologne into the palm of your hand and apply it gently to your baby's skin. Use the baby cologne at the end of your toddler bathing ritual, and anytime you want to energize your baby with its invigorating scent.
Ingredients:
Alcohol Denat, Water, Fragrance, Tetrasodium EDTA.
Also known as: Baby Cologne Ice Mint
Country of origin: Philippines
Brand: Baby Bench
Code: 4800417000909
Content: 100 ml