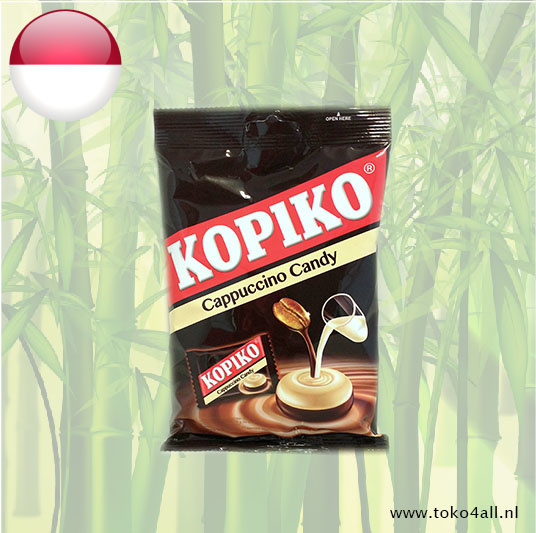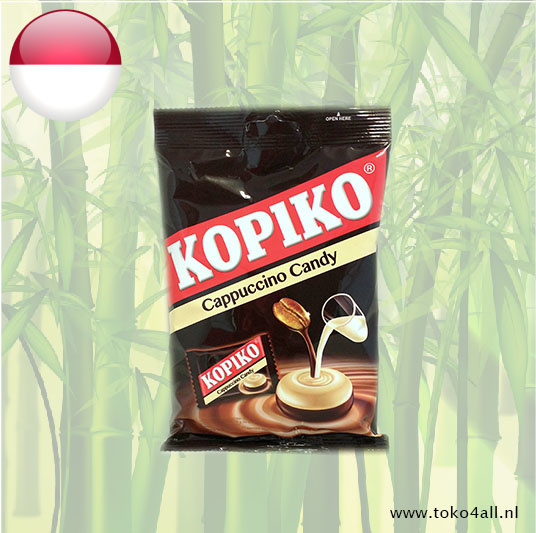 Cappuccino candy 150 gr
€1,95
Cappuccino Sweets Kopiko, easy and delicious on the go or at home. Experience the aroma of a delicious coffee in a candy.
Out of stock
(Delivery timeframe:Please contact us)
Cappuccino candy
This Cappuccino is made from the best-selected coffee bean extract. A perfect combination of creamy milk. Enjoy the full flavor of coffee anytime and anywhere. Kopiko in Indonesia, one of the market leaders in the field of coffee sweets, try it soon and enjoy a delicious cup of coffee.
Ingredients:
Sugar, glucose, vegetable oil, milk powder, coffee extract, butter, salt, emulsifier (soy lecithin), nature identical flavor, caramel color IV
Also known as: Cappuccino snoepjes
Country of origin: Indonesia
Brand: Kopiko
Code: 8996001320136
Content: 150 gr.