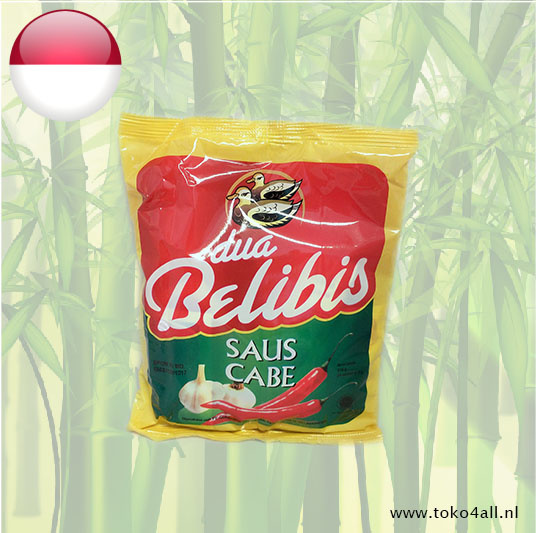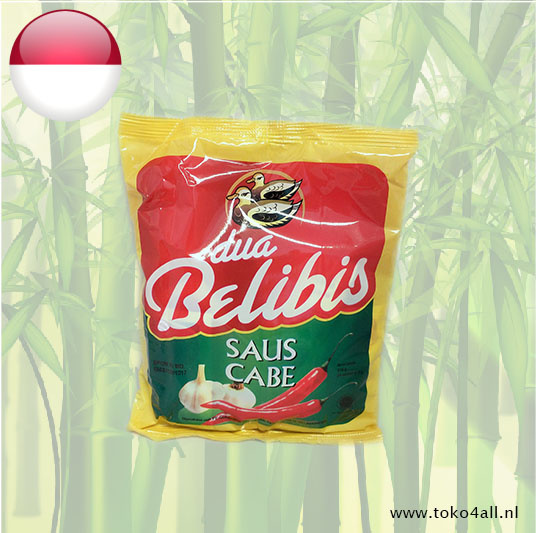 Chili sauce sachets 24 x 9 gr
€1,95
Chili sauce from Dua belibis is a sharp chili sauce that is extremely popular in Indonesia. Delicious with snacks or as a flavor maker.
In stock (30)
(Delivery timeframe:1-3 days)
Chili sauce sachets
This chili sauce is very popular in Indonesia. It is a sharp chili sauce that is often used with snacks, various dishes, but also to give your noodle soup just that spicy bite. Packed in bags of 9 grams, there are 24 bags in a package.
Ingredients:
Chili peppers, Sugar, Water, Garlic, Vinegar, Salt.
Also known as: Chili saus zakjes
Country of origin: Indonesia
Brand: Dua Belibis
Code: 8992984910111
Content: 216 gr (24 x 9 gr)