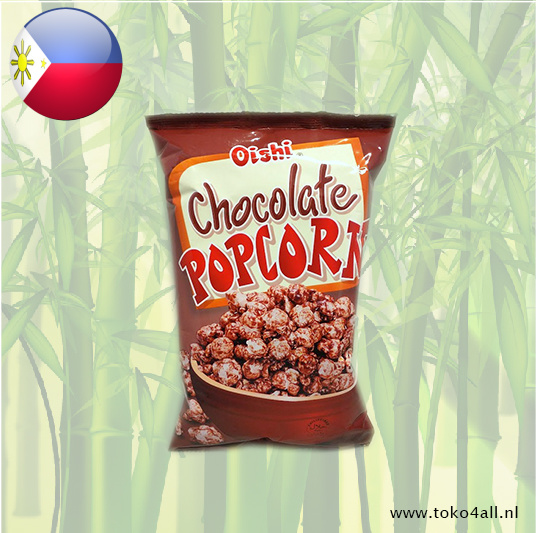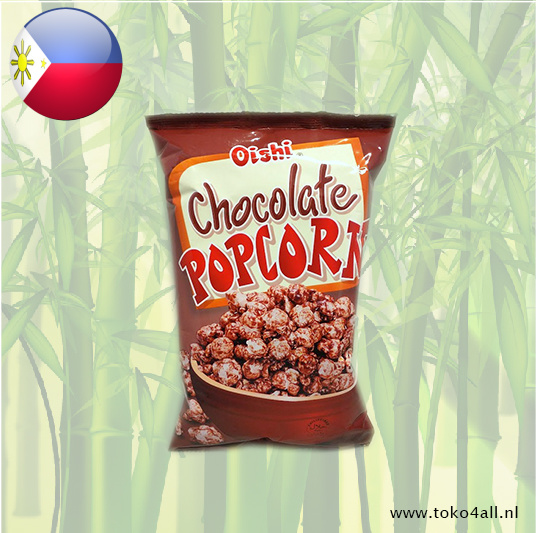 Chocolate Popcorn 60 gr
€1,45
Chocolate popcorn from oishi is a delicious variation on the usual sugared popcorn or salted popcorn.
Out of stock
(Delivery timeframe:Please contact us)
Chocolate Popcorn
This popcorn is a delicious variation on the standard type of popcorn as we know it. This popcorn has a thin layer of chocolate. Oishi is one of the major brands in the Philippines and has also marketed the delicious flavors Marty's vegetarian chicharon and ribbed salted with vinegar crackers, among others. Try a different kind of chips or popcorn and enjoy.
Ingredients:
Sugar, corn, glucose syrup, milk powder, vegetable oil (coconut, palm), milk proteins, cocoa powder 1.8%, iodized salt (sodium chloride, potassium iodide), lecithin (soy), flavor, raising agent: E500ii, coloring agent E150b, antioxidant E319.
Also known as: Chocolate Popcorn
Country of origin: Philippines
Brand: Oishi
Code: 4800194115445
Content: 60 gr (2.12 Oz)