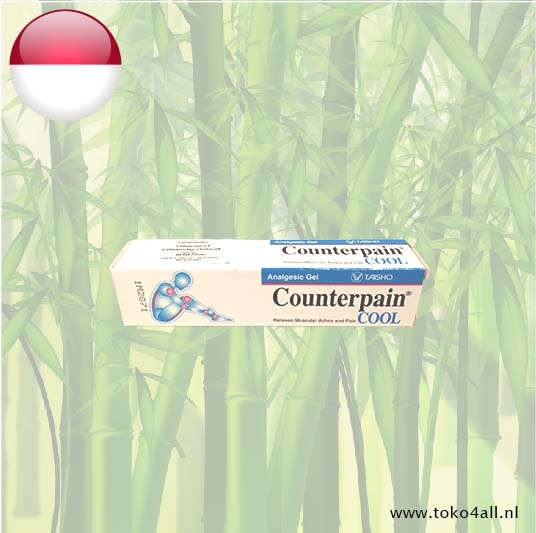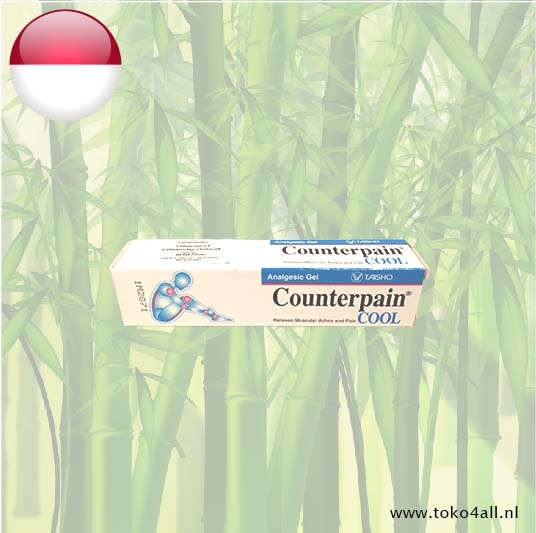 Counterpain Cool Analgesic Gel 15 gr
€5,95
Counterpain Cool Analgesic Gel is an analgesic gel that is easy to apply and leaves no visible stains.
In stock (3)
(Delivery timeframe:1-3 days)
Counterpain Cool Analgesic Gel
Greaseless cold analgesic gel that leaves no stain. Apply counterpain cool for relief of minoraches and pains os muscles associated with sprains, bruises and sport injuries. The gel contains 4% menthol which has a wonderfully refreshing effect.
Also known as: Counterpain Cool
Country of origin: Indonesia
Brand: Taisho
Code: 8995201800042
Content: 15 gr