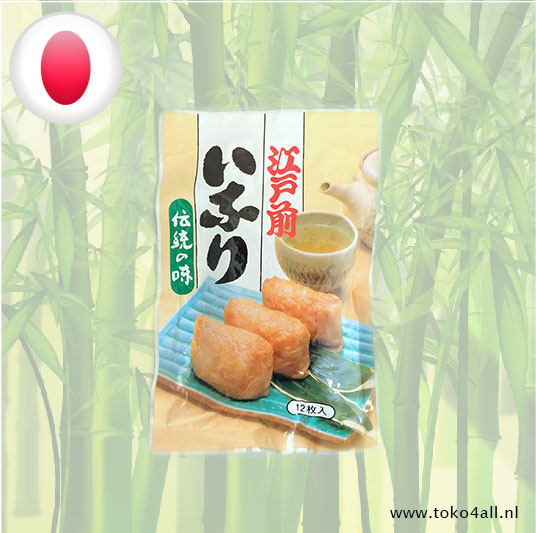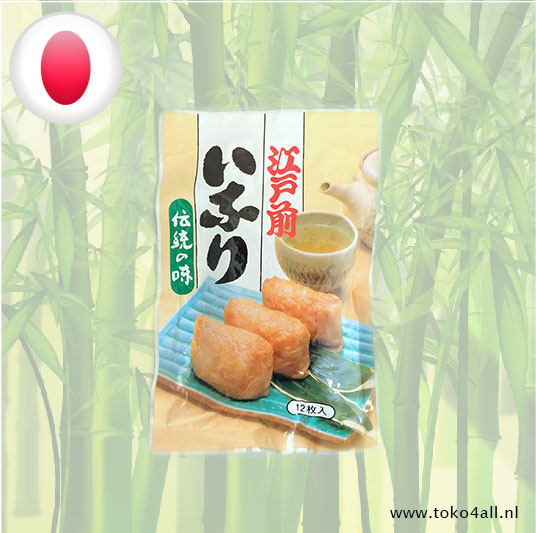 Fried Bean Curd 12 pcs Edo Mae
€4,50
Fried Bean Curd envelopes from Edo Mae are ready-made baked tofu envelopes. Nice to fill but also to cut into dishes.
In stock (5)
(Delivery timeframe:1-3 days)
Fried Bean Curd
These tahu envelopes are often used to fill with sushi rice. Several variations are possible here. Traditionally, the envelopes are made of firm tofu that are cut into thin slices. The tofu is then pressed dry and fried under pressure. The tofu sheets are cushion-like by the air formation. After this operation, the process is not yet complete. The cushions are then marinated with a mixture of dashi, soy sauce and mirin in combination with sugar. There are 12 tofu bags in a package.v
How to use:
Remove the Tahu envelopes from the packaging and drain the moisture
Place them in a large bowl and pour hot water on them to remove the fat
Remove them from the water and pat them dry
You can carefully open them with a butter knife and fill them with, for example, sushi rice
You can also use them as a garnish and soups. Then cut the tofu into thin strips
Ingredients:
Fried tofu, sugar, soy sauce, mirin (cooking wine), flavor enhancer E621, acid regulator.
Also know as: Inariage, Yamato Edomae Inari Deegenvelopjes, fried bean curd
Country of origin: Japan
Brand: Edo Mae
Code: 4903127131274
Content: 12 st. (285 gr)