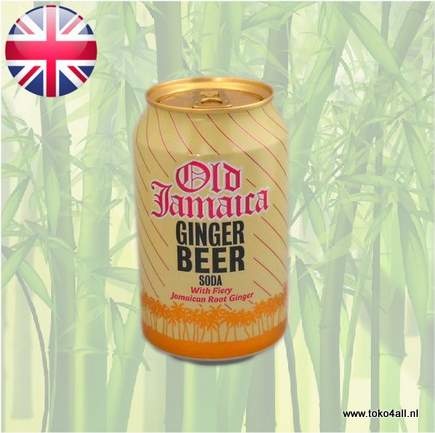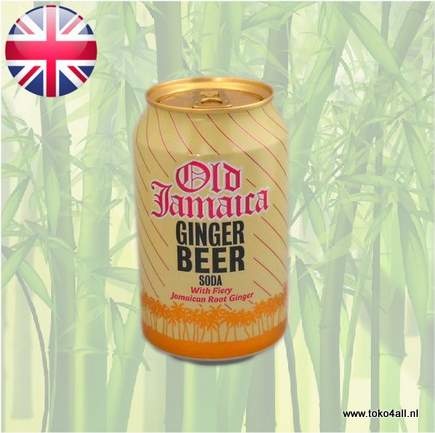 Ginger Beer Soda 355 m
€0,90
Ginger Beer Soda from Old Jamaica is a nice and fresh carbonated soft drink with the taste of Jamaican ginger root. Wonderfully fresh and a different taste than you are used to.
In stock (6)
(Delivery timeframe:1-3 days)
Ginger Beer Soda
This drink is becoming more and more popular. This ginger soda is sparkling fresh. The ginger flavor is not predominant but clearly present. A soft drink for someone who wants to try something different. Try it quickly and let yourself be surprised.
Ginger root
Ginger / ginger is a root of the tropical plant Zingiber officinale. It is a widely used product in Asian cuisine. In addition to stewing in various Indian dishes, it is also used as a basis for the Filipino Tinola soup, a kind of soto-like soup with green papaya and ginger root. The structure is rich in fiber and the taste is crisp, citrus-like.
Ingredients:
Carbonated water, sugar, food acid (citric acid), stabilizers (arabic gum, quilla extract), preservative (sodium benzoate), flavors (including ginger root extract).
Also known as: Gember bier
Country of origin: England (UK)
Brand: Old Jamaica
Code: 5029578000972
Content: 330 ml