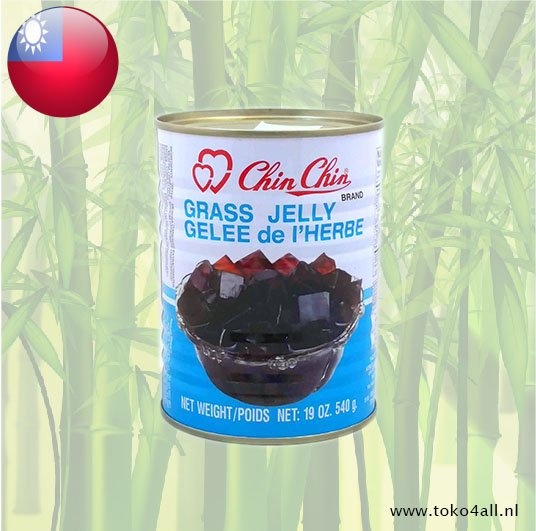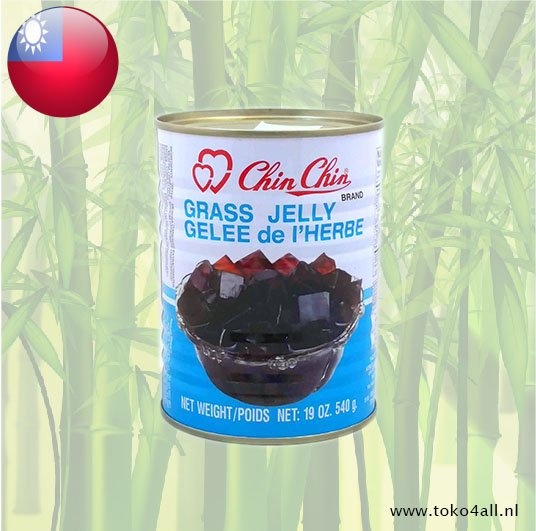 Grass Jelly 540 gr BB 25-08-2023
€1,00 €1,95
Grass jelly is a jelly made in Taiwan. Traditionally, this is made from leaves of the Mesona Chinensis plant.
In stock (3)
(Delivery timeframe:1-3 days)
Grass Jelly
This jelly is obtained by cooking the slightly oxidized stems and leaves of the Mesona Chinensis plant in combination with sodium carbonate and a little starch. After a cooking time of a few hours, a liquid is formed which takes on a jelly-like shape after cooling. This jelly can then be cut into cubes and mixed with syrup to make a drink or dessert. The jelly itself is fragrant with a little smoky odor. The jelly is often translucent dark brown, sometimes even black. Dye is often added to make it darker. Some other varieties of grass jelly, known as green grass jelly, don't need to be boiled or heated, just a mixture of leaf extracts and water is needed.
Ingredients:
Water, Mesona chinensis extract [water, Mesona chinensis, sodium carbonate (anhydrous) E500(i)], corn starch.
Also known as: Gras Gelei, Gelee de L'Herbe
Country of origin: Taiwan
Brand: Chin Chin
Code: 4710487018028
Content: 540 gr (19 Oz)