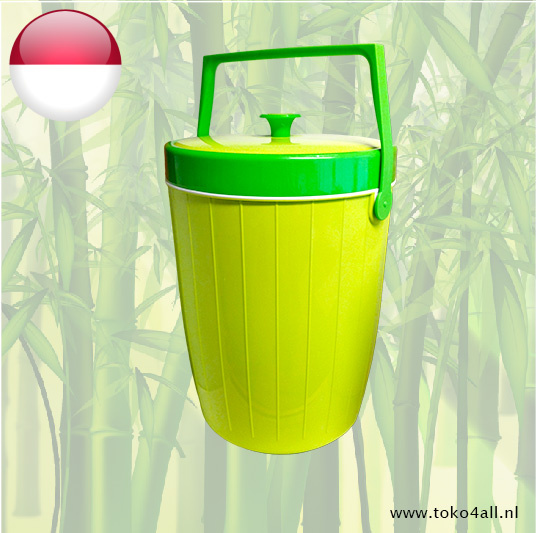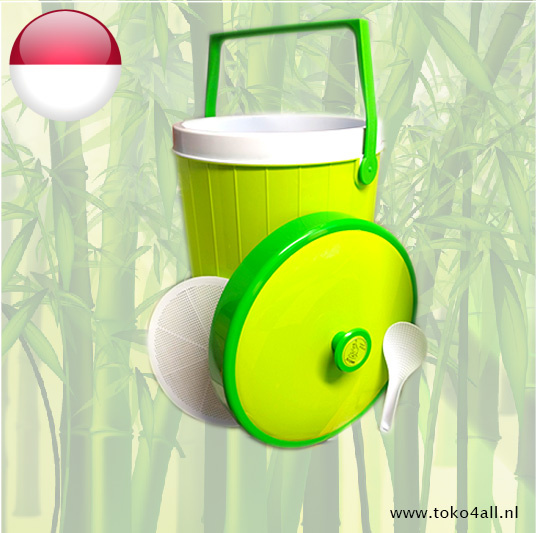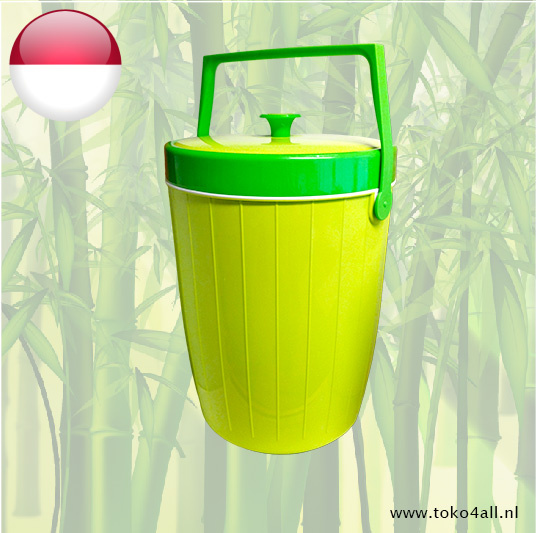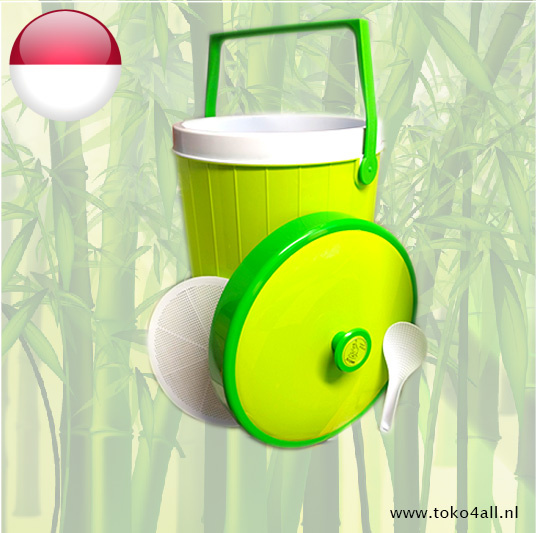 Ice/Rice Bucket Thermo Green USA 30 liters
€54,95
The Ice/Rice Bucket Thermo Green USA 30 liters by Maspion is a container designed for keeping food warm, such as rice, or for keeping ice cool
In stock (1)
(Delivery timeframe:1-3 days)
Ice/Rice Bucket Thermo Green USA 30 liters
Ice/Rice Bucket USA 30 is a thermos designed with super elegant craftsmanship, capable of keeping rice or ice warm for up to 12 hours. Even for storing ice, the Ice/Rice Bucket USA 30 can maintain a constant temperature, preserving the original state of the rice or ice.
This thermos has a capacity of up to 30 liters and a Ø 35 cm.
Product Size: 370 x 360 x 590 mm.
Also known as: IJs/Rijstemmer VS 30
Country of origin: Indonesia
Brand: Maspion
Code: 8990011155207Gr
Content:1 set