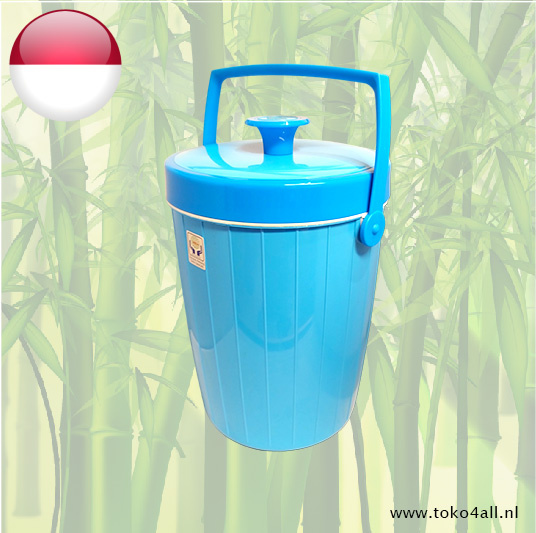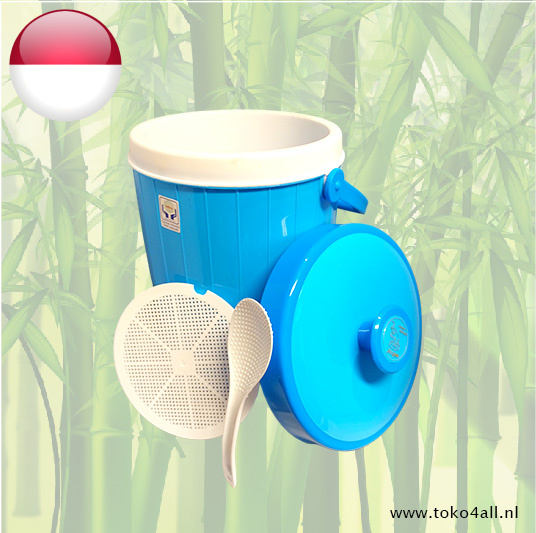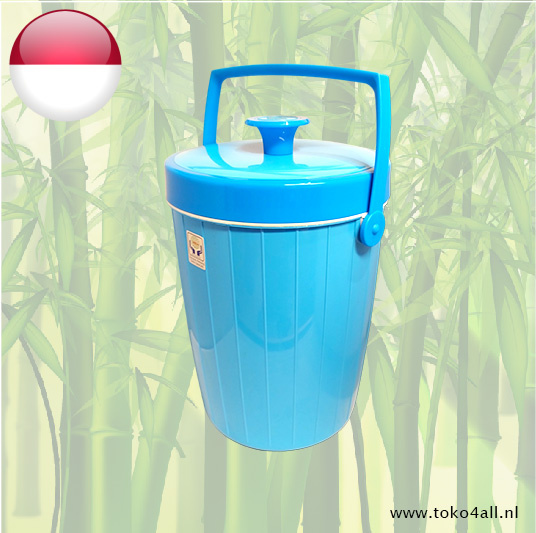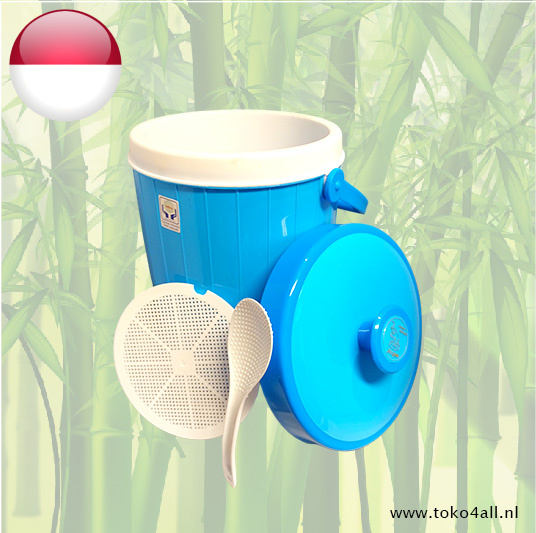 Ice/Rice Bucket Thermo Blue USA 6 liters
€18,95
Thermos bucket suitable for both hot and cold products. Easy to carry and perfect for on the go. Content of 6 liters.
In stock (1)
(Delivery timeframe:1-3 days)
Thermos bucket
This bucket from maspion is a perfect product for your picnic. You can keep rice warm in it, but also various products that need to be kept cool for the barbecue, for example. At the bottom of the bucket, you can place a grid that creates a space between your freezer or warm products so that any moisture remains underneath. This bucket comes with a grid tray for the bottom and a scoop for any rice to be scooped.
Format:
Length: 23.5 cm
Width: 22.5 cm
Height: 25 cm
Content: approx. 6 ltr
For more information, visit www.maspion.com
Also known as: IJs/Rijstemmer VS 6
Country of origin: Indonesia
Brand: Maspion
Code: 8990011145734Bl
Content:1 set