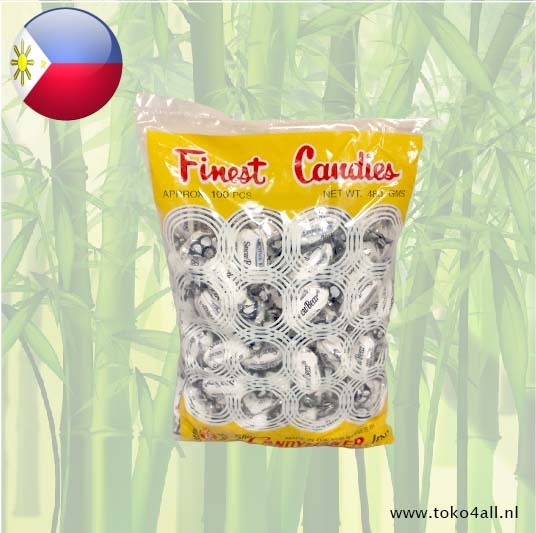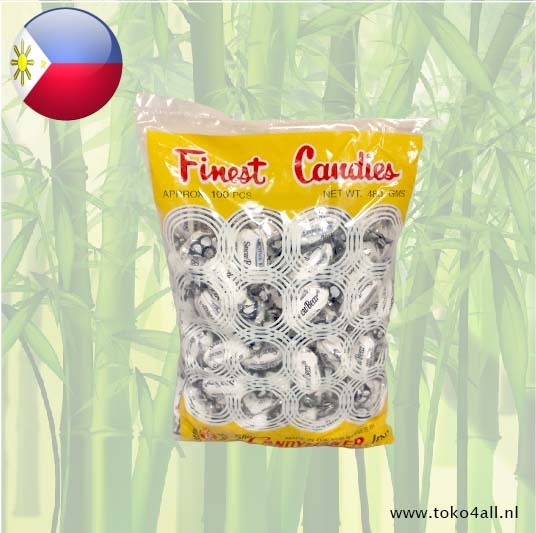 Menthol Candy 480 gr
€4,50
Snowbear Menthol candies are fresh menthol candies that are delicious during the cold long dark days.
In stock (27)
(Delivery timeframe:1-3 days)
Menthol Candy
Snowbear Menthol Candy is a popular candy from the Philippines known for its refreshing mint flavor and soft texture. The candy is produced by Fil-Choice Foods Corporation, a company specialized in the production of sweets and snacks.
Snowbear Menthol Candy comes in small individually wrapped packets and is available in various pack sizes, ranging from small packets to large bags. The candy is made from sugar, glucose syrup, menthol, and other natural and artificial flavorings and colorings.
It is mainly consumed as a refreshing treat and is often eaten after meals or as a snack. The candy is also popular with people who suffer from sore throats or colds, as the menthol in the candy can help to open up the airways and facilitate breathing.
Overall, Snowbear Menthol Candy is considered a delicious and refreshing candy that is popular with both children and adults in the Philippines.
Ingredients:
Sugar, glucose, menthol, eucalyptus oil, and acidity regulator E330.
Also know as: Menthol snoepjes
Country of origin: Filipijnen
Brand: The candymaker inc.
Code: 4806500730012
Content: 480 gr approx. 100 pcs