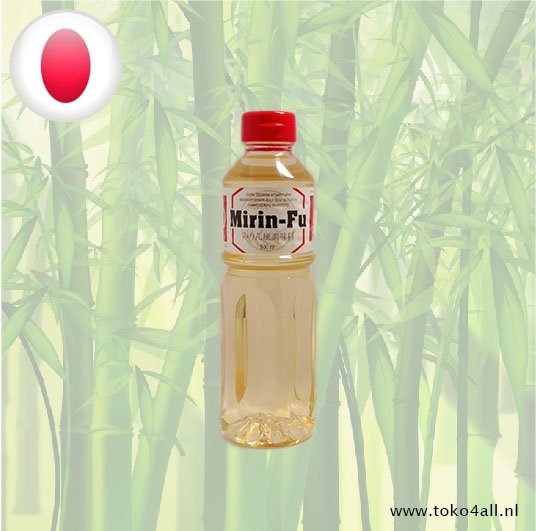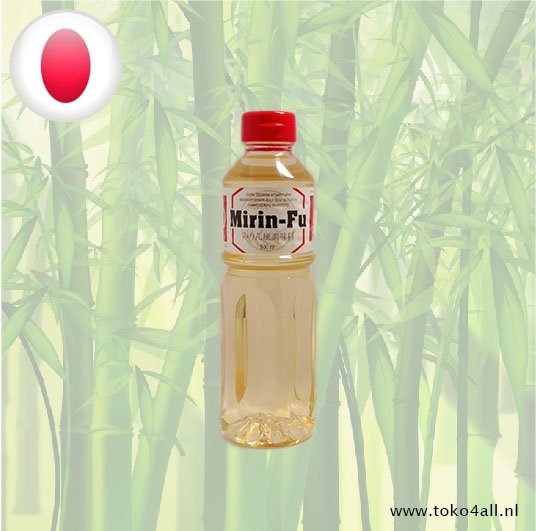 Mirin Fu 500 ml
€4,95
Mirin Fu is a sweet Japanese rice wine that is mainly used for cooking or marinating. The taste is reminiscent of a sweet balsamic vinegar.
Out of stock
(Delivery timeframe:Please contact us)
Mirin Fu
Mirin is a sweet Japanese seasoning. It is intended for cooking and not for drinking. I would describe the taste as white balsamic vinegar with a lot of sugar. The cooking wine is often used in marinades such as yakitori and teriyaki. The mirin is a frequently mentioned ingredient in traditional Japanese cuisine and is therefore an indispensable part of the Japanese range. You must therefore use it as described in the recipe in which it is stated. Of course you can also experiment yourself, for example consider marinating beef before stewing it. The rice wine will make the meat more tender and give it a light aroma.
After opening you can keep it well outside the refrigerator for months.
Ingredients:
Sugar, glucose syrup, alcohol, fermented flavor enhancer, acid, vinegar.
Also know as: Mirin-Fu
Country of origin: Japan
Brand: Yama Food
Code: 4971435050013
Content: 500 ml.