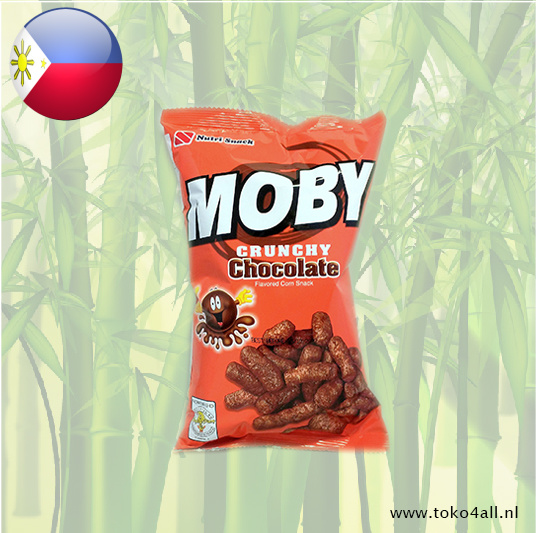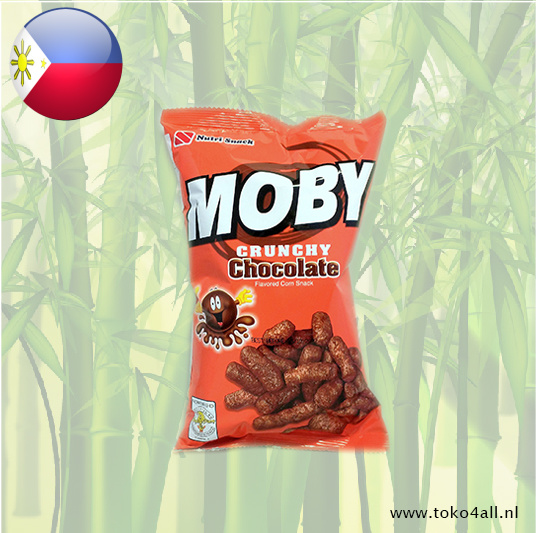 Moby Crunchy Chocolate 60 gr
€1,20
Moby crunchy chocolate is a delicious snack with dipped in a chocolate coating.
In stock (37)
(Delivery timeframe:1-3 days)
Moby Crunchy Chocolate
This snack is made from corn and is nice and crispy. The crunchy snack with a delicious chocolate flavor and contains no MSG. This is another fine product of Nutri Snack. Nutri Snack is a very famous brand in the Philippines and has several special snacks marketed. Also try the Cheez-It Cheez-It cheese or ham & cheese, Pee Wee, tempura crackers.
Ingredients:
Sugar, corn, coconut oil, milk powder, cocoa powder, artificial flavor, antioxidant E322, vitamin colorings E123, E102, E133, E127.
Also known as: Moby Crunchy Chocolate
Country of origin: Philippines
Brand: Nutri-Snack
Code: 4800523220482
Content: 60 gr (2.12 Oz)