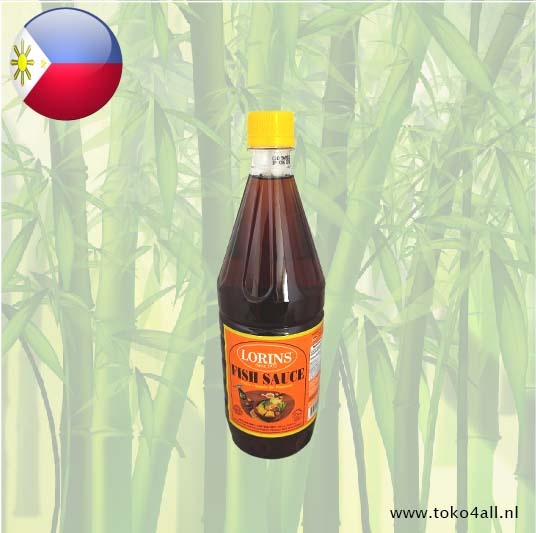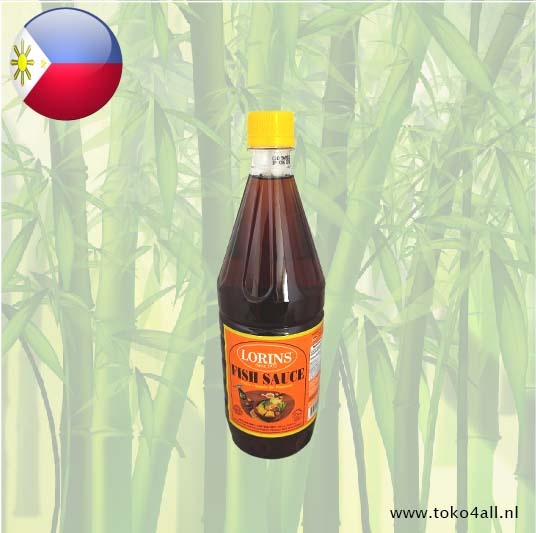 Patis Fish Sauce 1 ltr
€4,30
Patis Fish Sauces from Lorins is a delicious fish sauce with a delicious aroma, just as different from the usual fish sauces.
In stock (1)
(Delivery timeframe:1-3 days)
Fish Sauce
This sauce is a flavoring sauce that is used a lot in Eastern cuisine. You can use it to give the stir fry dishes that different flavor or as a seasoning in your soups or sauces. The fish sauce is often obtained from the moisture that is extracted from the fish after months of salting and fermenting in the sun.
Ingredients:
Water, fermented fish extract, iodized salt, E211, E202, color 150a, flavor enhancers E621, E631.
Also known as: Fish Sauce
Country of origin: Thailand
Brand: Pantai
Code: 4806511500222
Content: 1 ltr ( 33.8 Fl.Oz)