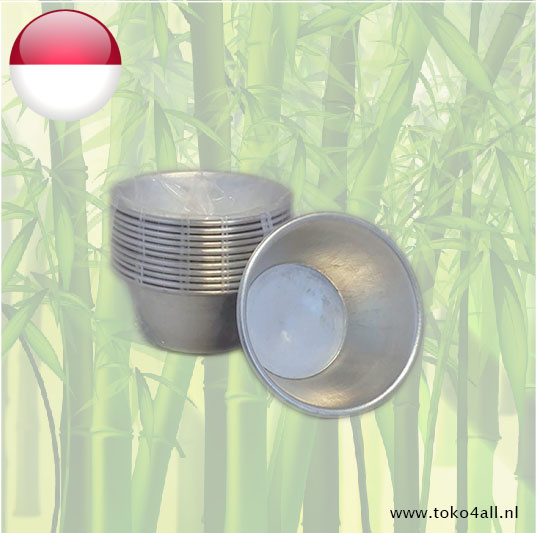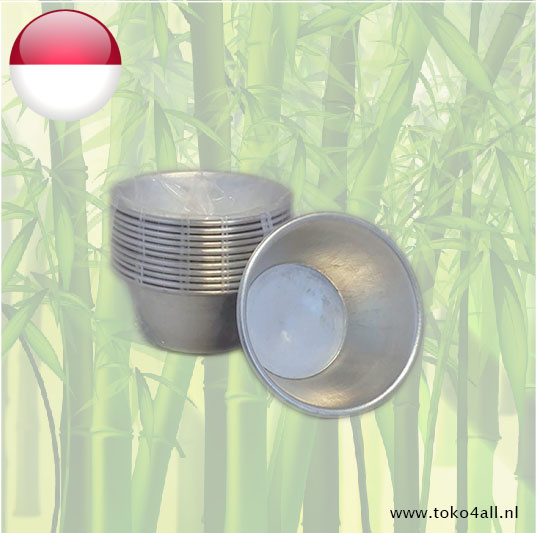 Puto molds 12 pcs 80 mm x 30 mm
€9,95
Puto molds are very handy molds if you want to make delicious puto cakes yourself.
In stock (3)
(Delivery timeframe:1-3 days)
Puto molds 12 pcs
These aluminum molds are very useful if you want to make puto yourself in the steam pan. The molds are made of aluminum and the molds are sold per 12 pieces. These shapes are also meant for the Indonesian variant called Kwee Mangkok or kue mangkok.
Format:
Diameter top: 8 cm
Diameter bottom: 4,5 cm
Height: 3 cm
Also know as: Puto vormpjes 12 st
Country of origin: Indonesia
Brand:
Code: 061616-8cm
Content: 12 pcs