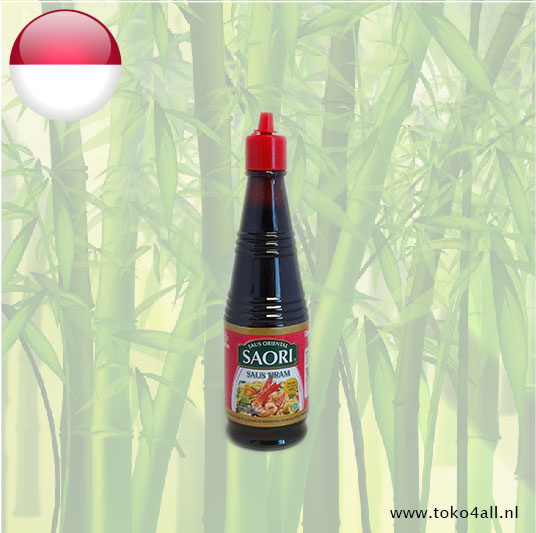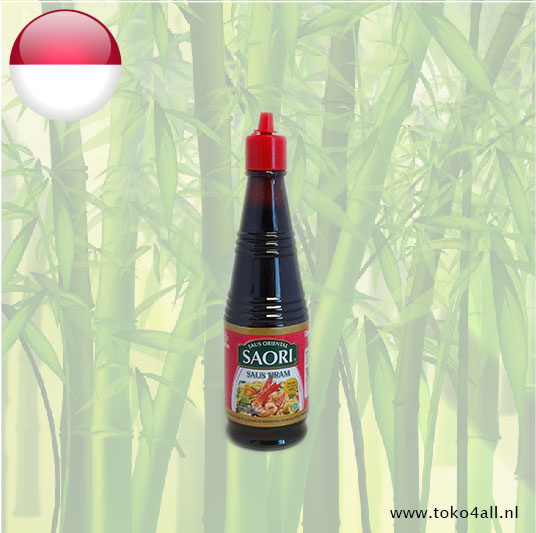 Saori Tiram Sauce 275 ml
€2,95
Saori Tiram Sauce is an oyster sauce that comes from Indonesia. Delicious in combination with your seafood.
Out of stock
(Delivery timeframe:Please contact us)
Saori Tiram Sauce
Saori Tiram is really just an Oyster sauce. The Oyster sauce originates from the Cantonese kitchen. The sauce is traditionally made from broth made from oysters. This is allowed to reduce for a long time so that a thick brown stock remains. In addition, ingredients are added to get its own specific color and firmness. There is also a vegetarian version, but these are made from the shiitake mushrooms.
What can it use for?
If you are going to stir-fry, you can add it to your vegetables, meat or fish at the last minute. Add to your own taste, but be careful because the taste is dominant, so add too much to your dishes and it can dominate. One of the well-known dishes is the steak or Chinese broccoli in oyster sauce.
Ingredients:
Water, sugar, soy sauce (contains Class III caramel color), salt, ginger, garlic, thickeners (acetylated adipate starch, xanthan gum), flavor enhancers (monosodium glutamate E621, disodium 5'-ribonucleotide), hydrolyzed soy protein (contains flavor enhancers disodium 5'-inosinate), preservatives, potassium sorbate, acidity regulator citric acid, artificial sweetener sucralose.
Also known as: Saori saus tiram
Country of origin: Indonesia
Brand: Ajinomoto, Saori
Code: 8992770096135
Content: 275 ml