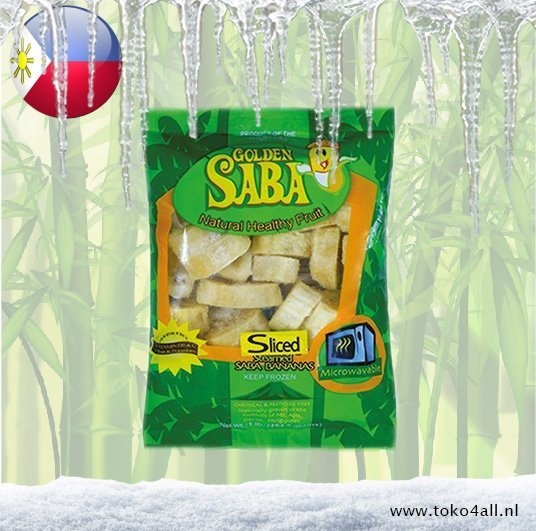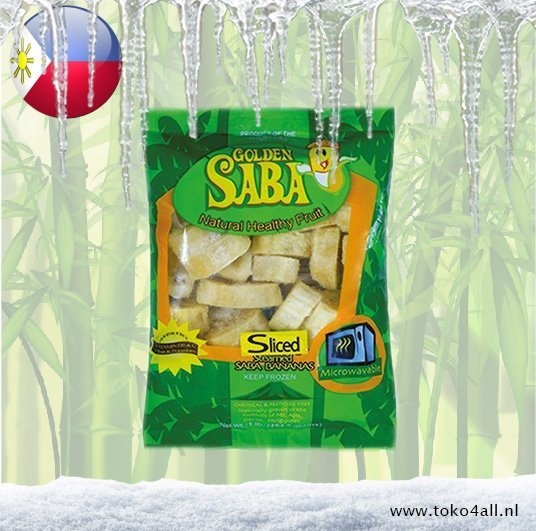 Steamed sliced Banana 454 gr
€3,95
Steamed sliced banana from Golden Saba is a pre-steamed Philippine plantain that you can use perfectly to make your Banana Cue (also called banana Que).
Out of stock
(Delivery timeframe:Please contact us)
Steamed Sliced Banana
Saba is the Filipino name for bananas in the Philippines. The bananas are thicker and shorter and are available in the Philippines as bananas immediately for consumption or as plantains. These bananas are already steamed and ready for consumption. Delicious with a delicious coupe of banana ice cream or vanilla ice cream with a delicious chocolate sauce. The bananas are of course also delicious to use in your own mousse or in combination with custard or yoghurt. Try it quickly and experience the Asian fruits and enjoy.
Preparation:
Take the desired amount and put it in the microwave in a microwave-safe container with a lid
Heat in the microwave for 5-6 minutes
Or steam for 20 minutes until the bananas are soft
Ingredients:
100% Banana (Saba)
Also known as: Steamed sliced Banana Nilagang saging, saba
Country of origin: Philippines
Brand: Golden Saba
Code: 4806516700238
Content: 454 gr (16 Oz)