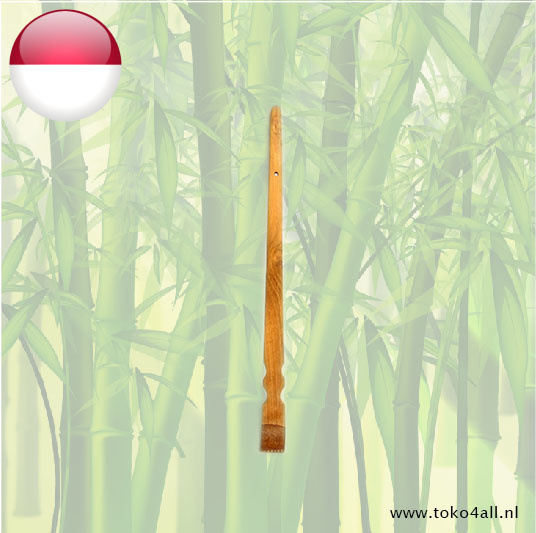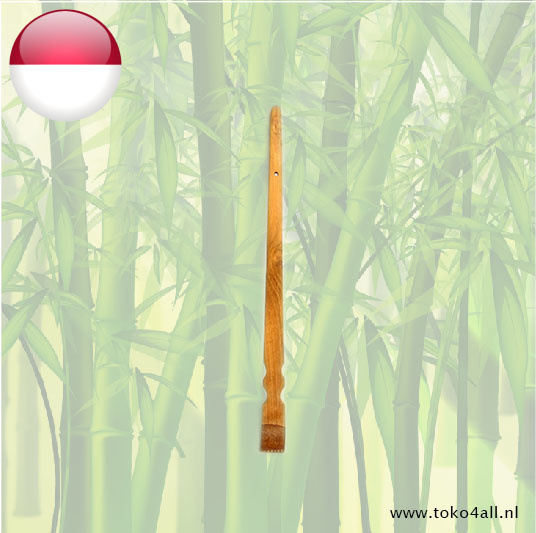 Back scratcher 45 cm
€3,95
Back scraper product from Indonesia. Wooden version. Nice to give as a gift but also handy to have, especially if you are itchy...
In stock (4)
(Delivery timeframe:1-3 days)
Back scratcher 
Hey, who doesn't have that now? just itchy on the back but no one around to scratch. Of course, you can't even add it yourself to make matters worse! We have the back scratcher for sale for that. This back scratcher has a length of approximately 45 cm and has a nice smooth wooden handle. Perfect for getting to the places on your back where it's needed. This scratcher is made of natural materials and therefore has different colors of wood. The ordered item may, therefore, differ from the version shown on the photo. Unfortunately, we cannot do anything about this.
Also known as: Back scratcher 
Country of origin: Indonesia
Brand: Amboina
Code: 081801
Content: 1 st.