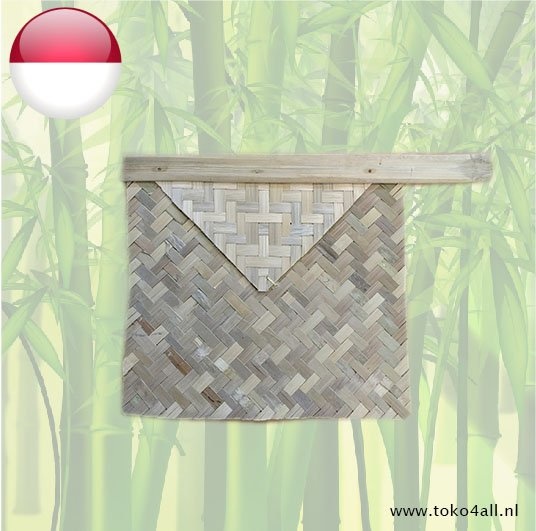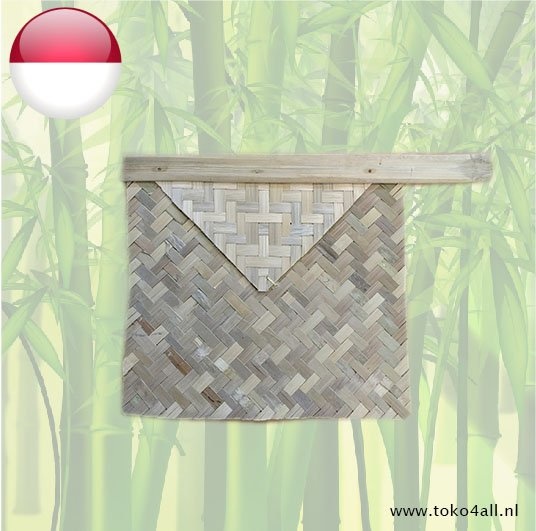 Bamboo hand Fan for BBQ 25 x 30 cm
€2,95
Bamboo Fan for BBQ, is widely used in Indonesia to stir up the BBQ. A real traditional product with the Indonesian look.
In stock (6)
(Delivery timeframe:1-3 days)
Bamboo hand Fan for BBQ
This fan is a handmade traditional Indonesian product. It is used in Asia to fan a coal at temperature, but also as a fan when preparing food so that the flies stay at a distance. Anyone who has ever been to Asia will undoubtedly have seen the many street-selling stalls where food is prepared. The size of the braided surface is 25 x 30 cm and is made of bamboo. The handle is 40 cm long.
Also known as: BBQ Waaier, kipas
Country of origin: Indonesia
Brand: Rapindo
Code: BBQwaaier001
Content: 1 pc.