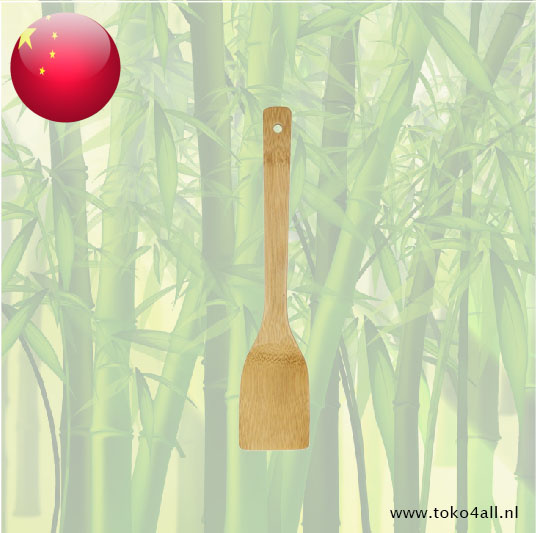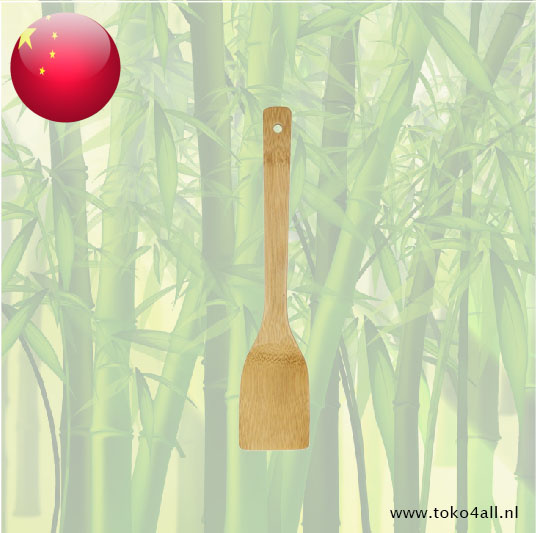 Bamboo Spatula 30 cm
€1,95
Bamboo spatula of approximately 30 cm long. The perfect combination for your wok adventures.
In stock (2)
(Delivery timeframe:1-3 days)
Bamboo Spatula
These bamboo spatulas are of a neat quality. It has a pre-drilled hole in the handle so you can easily hang it in the kitchen. This spatula is the perfect partner for you during wok or stir-frying. Because of its bamboo design, you do not run the risk that any sticking layer can be damaged in the pan. The quality is sturdy and it is made of 1 whole. Easy to clean and can also be put in the dishwasher. The spatula has a curve and an angle so that it is suitable for all pans.
Also know as: Bamboe Spatel
Country of origin: China
Code: 6928317703428
Content: 1 pcs.