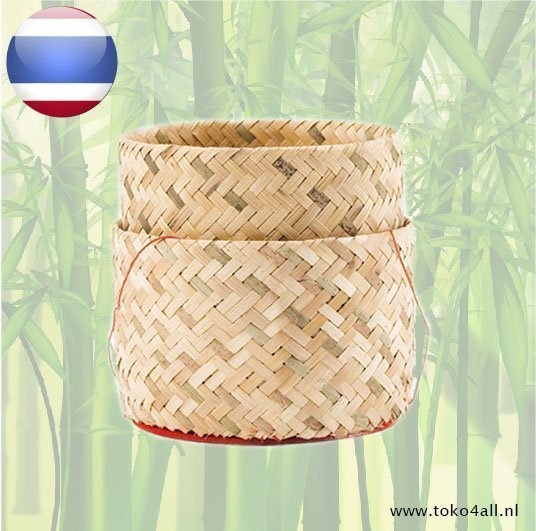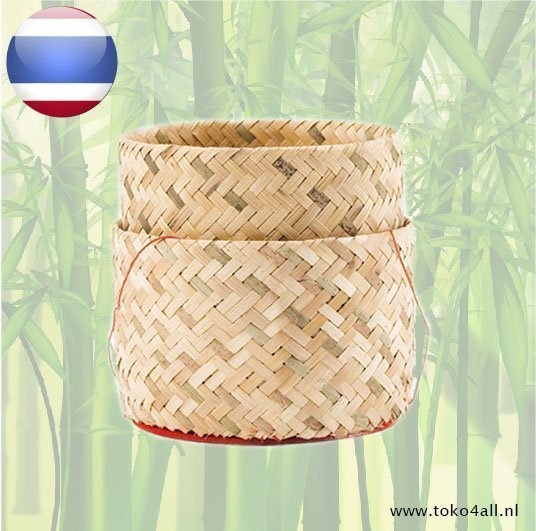 Bamboo Sweet Rice Box
€5,25
Bamboo basket for glutinous rice, is mainly used to steam the glutinous rice in a traditional way so that the taste is better preserved.
Out of stock
(Delivery timeframe:Please contact us)
Bamboo Sweet Rice Box
This Bamboo Sweet Rice Box with a diameter of 13 cm is suitable for the traditional preparation of glutinous rice. The basket with a height of 14 cm is filled with glutinous rice and put in a pan of boiling water. The rice can be covered with a lid and can be steamed slowly so flavor can fully develop.
Also known as: Bamboo Sweet Rice Box
Country of origin: Thailand
Brand:
Code:8852646001185
Content: 13 x 14 cm