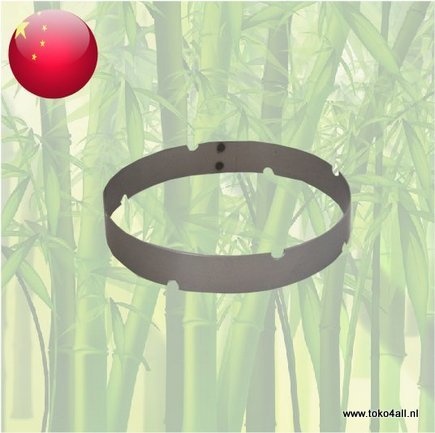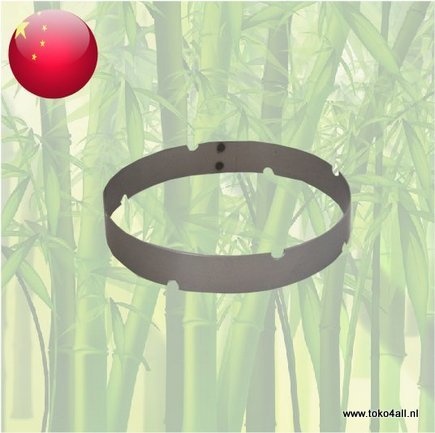 Burner / wok Ring Stainless steel 15 cm
€2,95
Gas / Wok Ring Stainless Steel Made from cast iron is a perfect tool for using a wok with a convex bottom.
In stock (4)
(Delivery timeframe:1-3 days)
Burner / wok Ring Stainless steel
This ring is perfect for use with a wok / wadjang with a convex bottom. The ring is handy on the gas stove with its legs. The Ringe has an Ø of approximately 15 cm. This wok ring is made of stainless steel. You can use this ring on a gas and with its small round notches it remains well sturdy to get the frame. With this ring you can use any pan that has a round bottom. One of the wok species that you can use for this is the stainless steel steel version of 33 cm.
Also known as: Burner / wok Ring
Country of origin: China
Code: CH08190
Content: 1 set