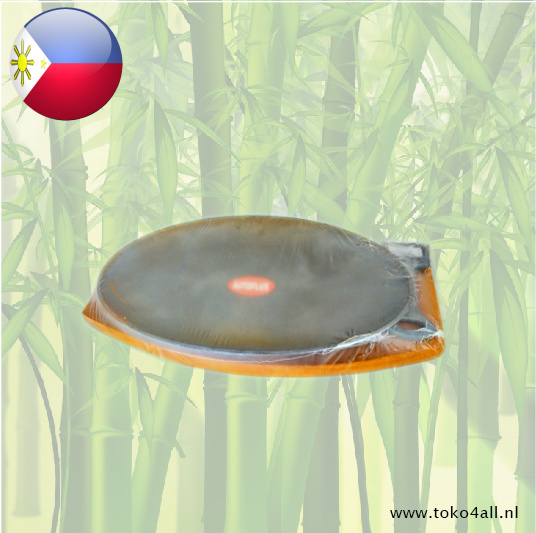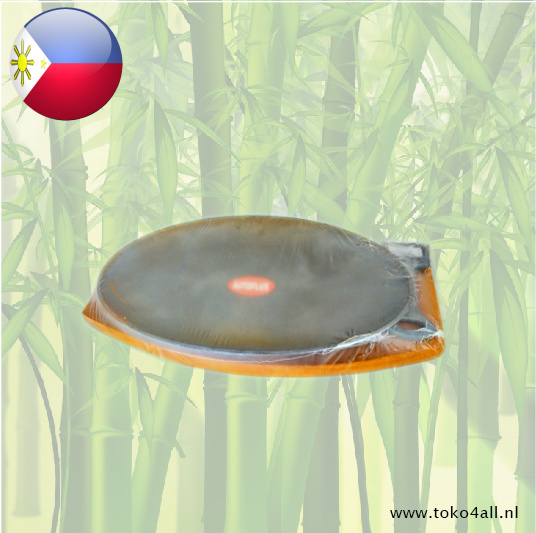 Castiron sizzling Plate with wooden plate
€19,95
Cast iron meat dish with a wooden plateau is a beautiful dish to warm up your meat on the table. Remains warm for a long time and if you go well with your life.
In stock (9)
(Delivery timeframe:1-3 days)
Castiron sizzling Plate with wooden plate
A beautiful cast iron dish with a size of 16.5 x 26.5 cm that can be presented on a just-finished wooden plateau. This cast iron pan will last a lifetime if you maintain it properly. The advantage with a cast iron pan is that it does not contain any chemical layers and therefore does not have an unnatural non-stick coating. You can also create this layer yourself by burning oil into the cast iron at a high temperature. The real cast iron pans do not have an enamel layer, which means that you have to grease the pan with oil after cleaning. If you don't do this, the pan will rust, even if you dry it.
Benefits of cast iron
Hold the temperature for a long time
Lifelong stays good
The more often you use it all the better he will bake
Disadvantages of cast iron
Heavyweight
Breakable,can break down
Needs something more maintenance
No anti-stick coating
Not suitable for sour ingredients
Burning a cast iron pan
Clean the pan with water and soap
Dry the pan well
Add a drop of peanut oil or rice oil.
Spread the oil well over the entire pan
Put the pan in an oven at 180 ° C a 200 ° C on a sheet of aluminum foil
Let the pan stand in the oven for an hour.
Allow the pan to cool afterward
The pan is now ready for use
Cleaning a cast iron pan
Clean the cast iron pan with water and a soft sponge. If the pan is very dirty, one can also use a little soap.
Another possibility is to sprinkle and heat the pan with sea salt until it is going to be shouting. Then sweep the salt from the pan with kitchen paper.
Is the shoe damage damaged? Then use a steel sponge and bore the pan completely clean until the cast iron is visible, then rinse it and dry it thoroughly. Then burn it again as described above.
Also known as: Vleesschotel gietijzer met houten plateau
Country of origin: Philippines
Brand:
Code: MTMP015
Content: 1 set