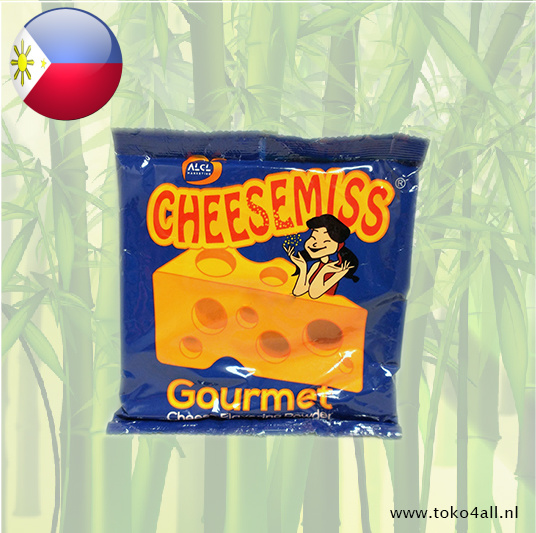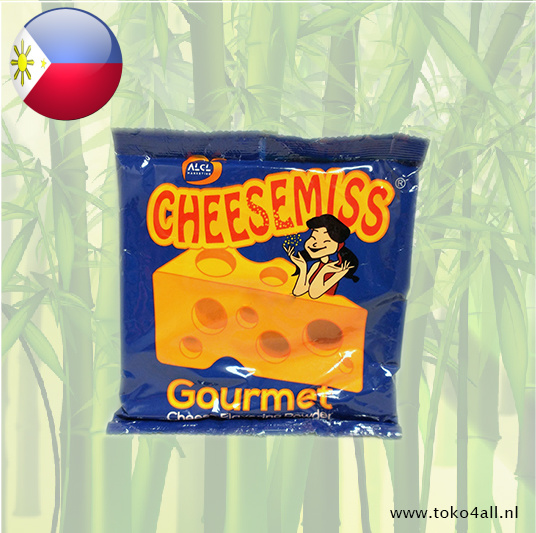 Cheesemiss Gourmet cheese flavoring powder 200 gr
€2,50
Cheesemiss Gourmet cheese flavoring powder is a cheese powder that you can use to flavor various snacks with a hint of cheese
In stock (13)
(Delivery timeframe:1-3 days)
Cheesemiss Gourmet cheese flavoring powder
Cheesemiss Gourmet cheese flavoring powder is a type of cheese powder that can be used to flavor various snacks. The powder is packed in bags of 200 gr. Simply sprinkle cheesemiss over your snacks and dishes and enjoy!
It can be used on a variety of snacks and dishes such as:
Fries
Popcorn
Nachos
Potato chips
Tortilla chips
Chicharron
Fried dishes
Barbecue dishes
Sweet corn
Sauces, dips and more!
Ingredients:
Cheese powder, sugar, iodized salt, maltodextrin, vegetable oil, whey powder (milk), acidity regulator E330, colorants E102, E110, anticaking agent E551, antioxidants E307, E319.
Also known as: Cheesemiss Gourmet Cheese Flavoring Powder
Country of origin: Philippines
Brand: ALCL
Code: 4806533700006
Content: 200 gr