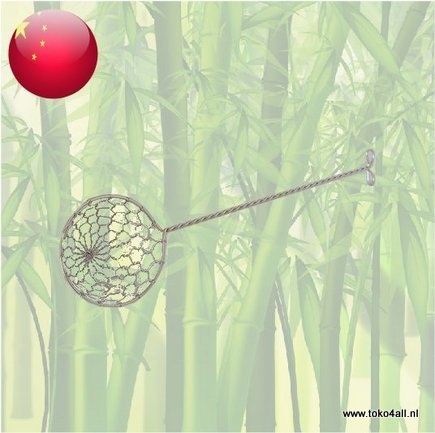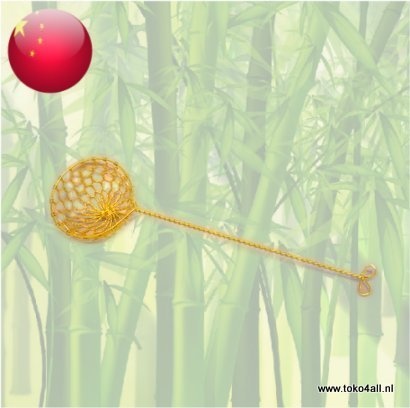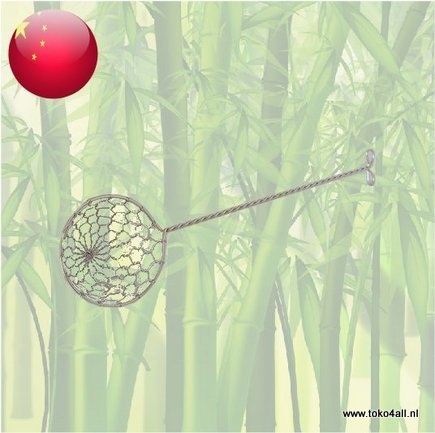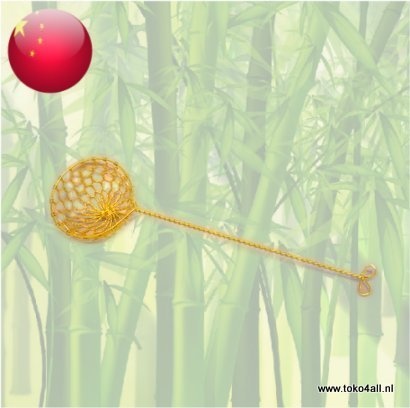 Chinese Fondue Net 6 cm
€1,75
Chinese fondue nets are perfect to use for a Chinese fondue but also the normal fondue.
In stock (5)
(Delivery timeframe:1-3 days)
Chinese Fondue Net
These fondue nets are available in stainless steel and copper. The nets are very suitable for a Chinese fondue, but they are also very suitable for regular fondue. The nets are approximately 22.5 cm long, the handle is approximately 16.5 cm long and the round shovel net is approximately Ø 6 cm. The nets can simply be cleaned in the dishwasher after use. You can simply order the nets individually from us.