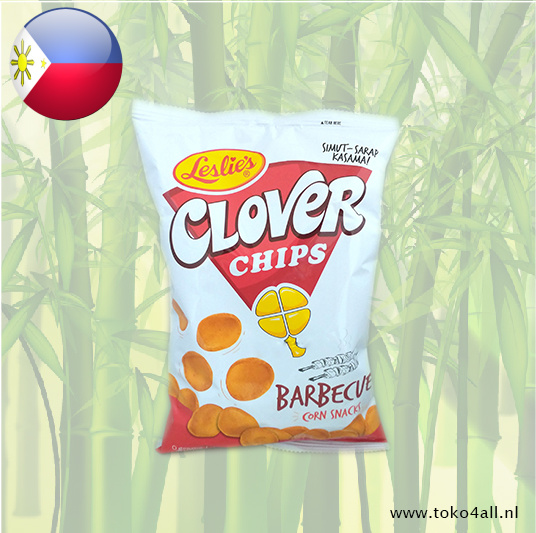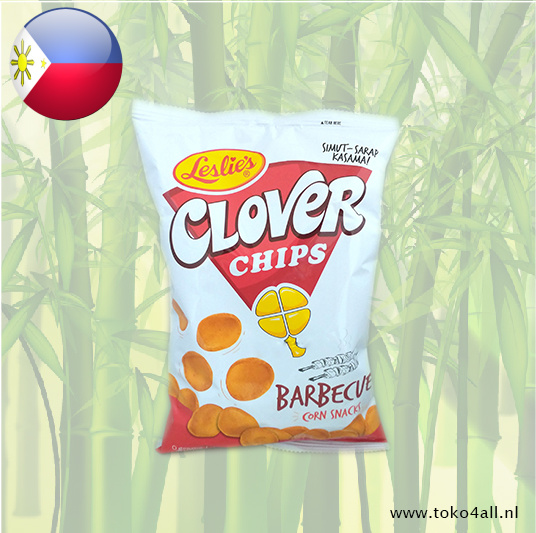 Clover Chips BBQ 85 gr
€2,50
Clover chips Leslies' BBQ is a chips made from corn. Great for on the couch when you watch your favorite TV show.
Out of stock
(Delivery timeframe:Please contact us)
Clover Chips BBQ
Clover chips is a very famous chip from the Philippines. Wonderfully crispy with a BBQ taste. The chips are produced from corn and contain various types of vitamins.
Ingredients:
Tapioca starch, corn, vegetable oil (palm oil, coconut oil, soybean oil), BBQ seasoning (salt, coriander, celery, hydrolyzed vegetable protein, flavor enhancers E621, vitamins (Vitamin A, B1, B2, B5, B6, B9, B12), colors E102, E110.
Also know as: Clover Chips Barbecue, barbeque
Country of origin: Philippines
Brand:Leslie's
Code: 4800216110113
Content: 85 gr.