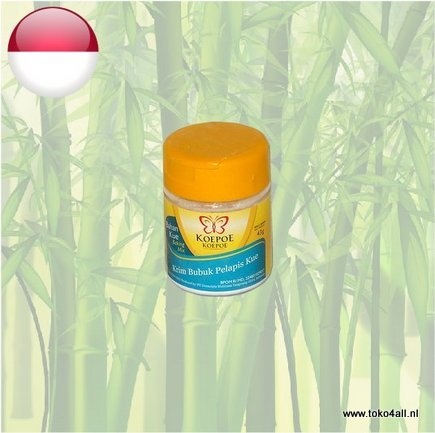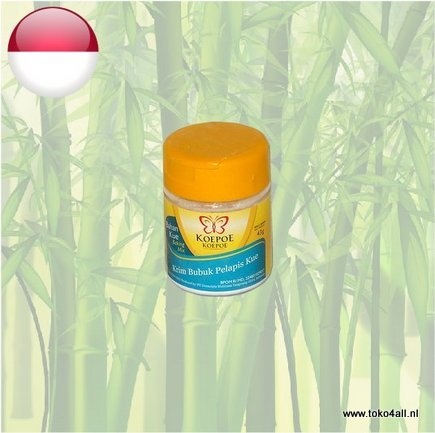 Cream Of Tartar 43 gr
€1,60
Cream or tartar, also known as tartar, is a widely used baking product.
In stock (12)
(Delivery timeframe:1-3 days)
Cream Of Tartar
Tartar often forms the acidic supplement in baking powder. The acid addition in combination with baking soda ensures the carbonation during the baking process. Add a pinch of tartar to beaten proteins and stabilize the meringue, you can also add it to syrups to prevent crystallization.
Tartar
Wijnsteen is naturally found in grapes, among other things. Wijnsteen can also be part of wine sediment.
The E number is E336.
Ingredients:
Cream of Tartar (Potassium Bitartrate, also known as tartaric acid), lactose, artificial vanilla flavor.
Also known as: Cream Of Tartar, Krim Bubuk pelapis Kue
Country of origin: Indonesia
Brand: Koepoe Koepoe
Code: 8992984820618
Content: 43 gr.