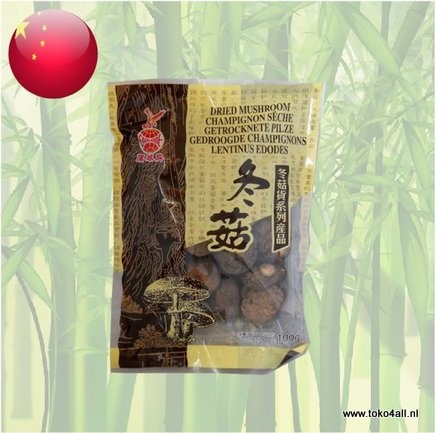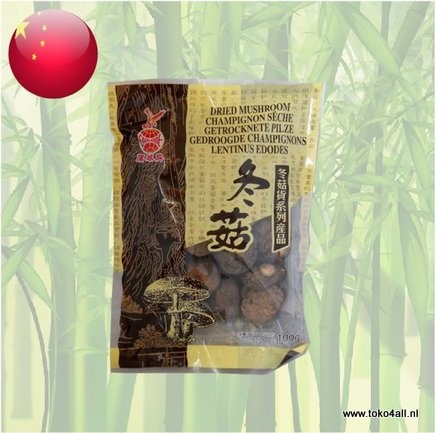 Dried Mushrooms 100 gr
€4,35
Dried Eaglobe mushrooms are delicious mushrooms that you can use for various oriental dishes.
In stock (6)
(Delivery timeframe:1-3 days)
Dried Mushrooms
These mushrooms are dried in the sun, which releases the special flavor in the mushroom. The taste is then more concentrated than the fresh variant. This naturally benefits the taste. It is best to pour the mushrooms before use with boiling water and soak them for 25 minutes. Squeeze the mushrooms just as well and then cut into pieces. The mushrooms are delicious with bok choy, Chinese cabbage, bamboo shoots and soy sauce. It is also delicious as an addition to, for example, a soto soup.
Ingredients:
100% dried mushrooms.
Also know as: Dried mushroom, champignon Séche, getrocknete pilze, lentinus edodes, paddenstoel
Country of origin: China
Brand: Eaglobe
Code: 3379140116535
Content:100 gr