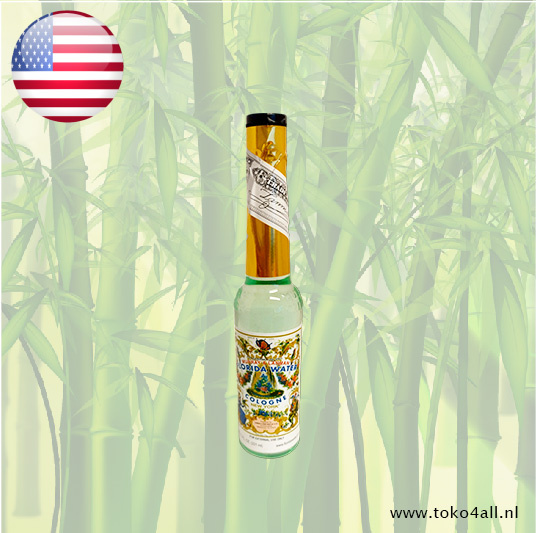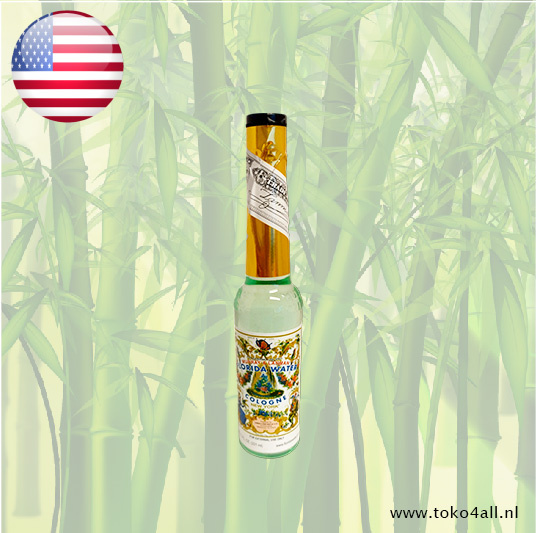 Florida Water Cologne 221 ml
€8,50
Florida Water Cologne from Murray & Lanman is a refreshing aftershave like cologne. Nice care and with a light floral fragrance
In stock (12)
(Delivery timeframe:1-3 days)
Florida Water Cologne
This nourishing tonic from Murray & Lanman is a cologne known as Florida Water. This cologne is world-famous for its delicious light floral fragrance with lemon notes.
How to use:
Before shaving, apply the cologne to the beard and massage it in
This makes the beard hair wonderfully soft and makes shaving easier
After shaving you can dab the skin again with cologne to close the pores
Ingredients:
Denatured Alcohol, Water, Fragrances, Color E 133, E102.
Also known as: Florida Water Cologne New York
Country of origin: America (USA)
Brand: Murray & Lanman
Code: 076690000149
Content: 221 ml (net 7½ Fl. Oz)