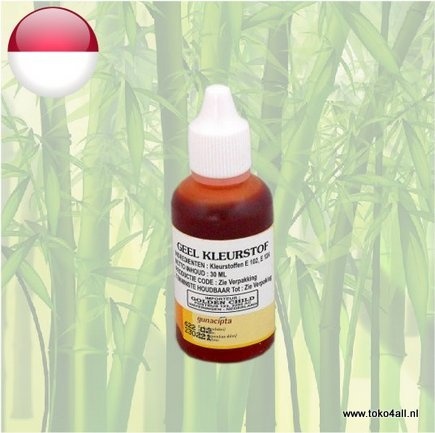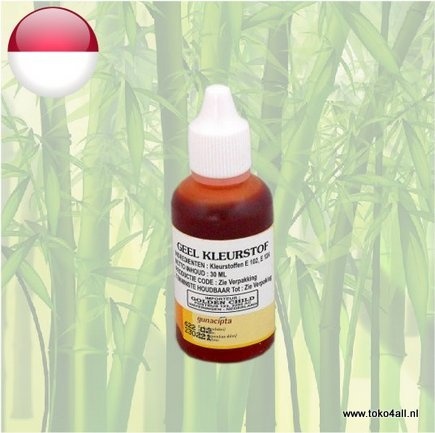 Food Colouring Dark yellow 30 ml
€1,05
Food Colouring dark yellow from Koepoe Koepoe is a dye specially made to give your dishes its specific color.
In stock (32)
(Delivery timeframe:1-3 days)
Food Colouring Dark yellow
The dyes of Koepoe Koepoe come in different colors, easy to use. It provides a very varied color range for your dishes such as a color cake or colored marzipan. Of course, you can also combine the different colors of. In order to obtain a complete range of colors, so that your dishes stand out even more. A single drop is enough for a happy result.
Ingredients:
Colorants E124, E102.
Also known as: Kuning Tua, Dark Yellow
Country of origin: Indonesia
Brand: Koepoe Koepoe
Code: 8992984850417
Content: 30 ml.