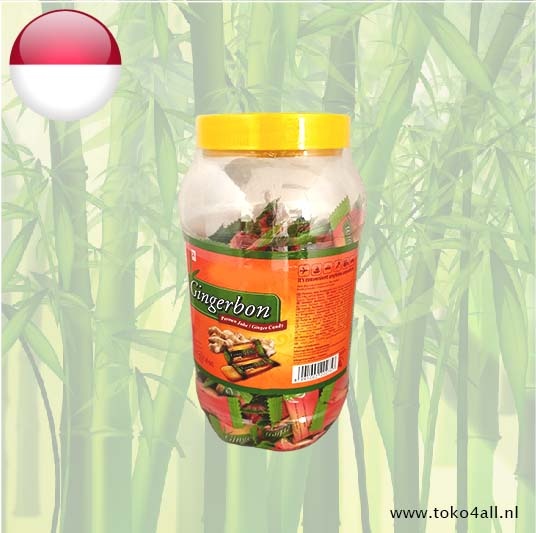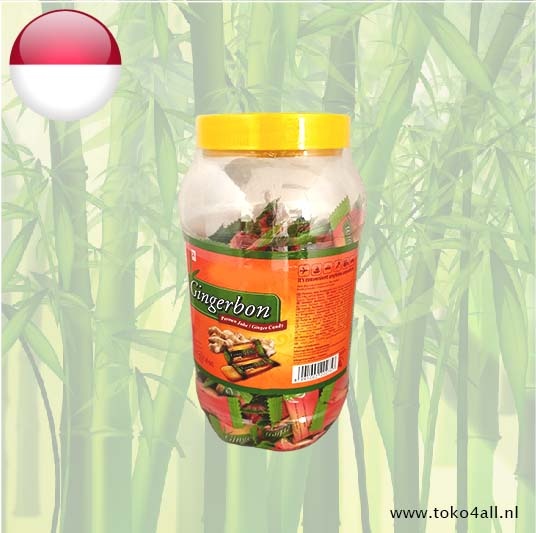 Ginger Sweets 620 gr
€5,95
Ginger candies from Gingerbon are delicious soft candies. Tasty but also a bit sharp. Delicious and individually packed, so easy to take with you.
In stock (4)
(Delivery timeframe:1-3 days)
Ginger Sweets Gingerbon
These Gingerbon candies are made from the finest ginger carrots from the warm tropical highlands of Indonesia. Ginger has many health benefits, such as eating ginger reduces the risk of headaches, colds.
Ginger root
Ginger / ginger is a root of the tropical plant Zingiber officinale. It is a widely used product in Asian cuisine. In addition to stewing in various Indian dishes, it is also used as a basis for the Filipino Tinola soup, a type of soto-like soup with, among other things, green papaya and ginger root. The structure is rich in fiber and the taste is crisp, citrusy.
Ingredients:
Sugar, ginger, tapioca flour, vegetable oil
Also known as: Gember snoepjes
Country of origin: Indonesia
Brand: Gingerbon
Code: 8991002202757
Content: 620 gr