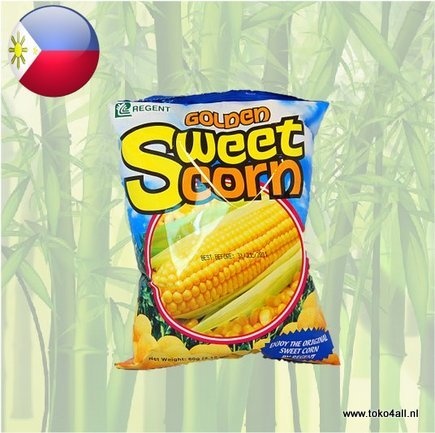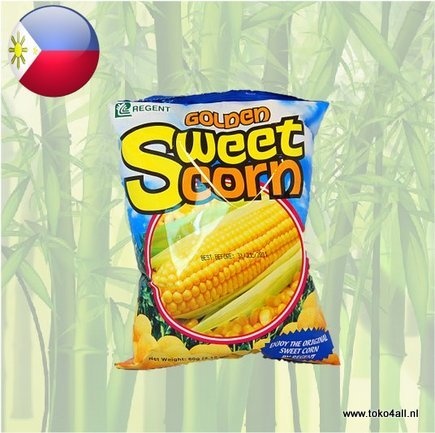 Golden Sweet Corn 60 gr
€1,95
Golden Sweet corn from Regent is a delicious sweet corn snack. Taste the taste of sweet corn and enjoy this round taste sensation
In stock (27)
(Delivery timeframe:1-3 days)
Golden Sweet Corn
The Asian market has many different brands and types of snacks. Often there are undiscovered types of chips available, such as with us in the range that the Dutch market does not know. This also applies to Regent's Sweet-Corn snack. The bag contains sweet crispy corn balls that are delicious to eat as a snack. Try the other flavors of Regent such as the Cheese ring and the snacku.
Ingredients:
Corn, vegetable oil (may contain coconut and/or palm oil), sweet corn flavor, iodized salt, sugar, flavor enhancer E621, coloring E102.
Also known as: Zoete maissnack, zuckermais snack, en-cas de mais doux
Country of origin: Philippines
Brand: Regent
Code: 4801688103726
Content: 60 g.