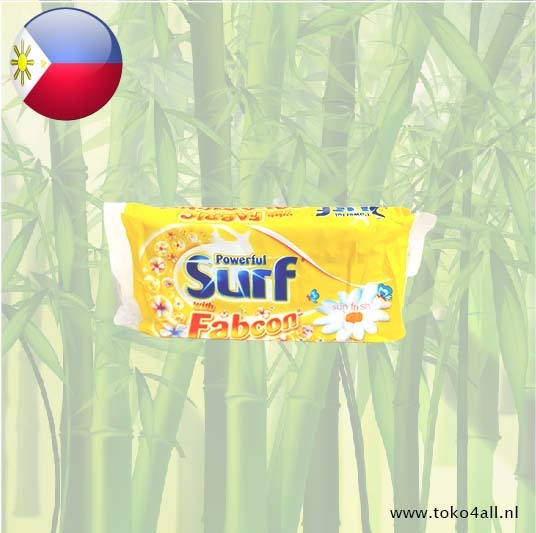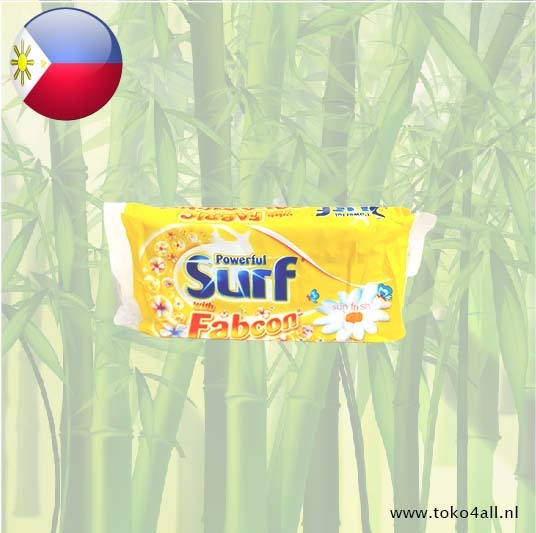 Handwash Soap with Fabcon Sun Fresh 120 gr
€1,00
Surf Bar with Fabcom collaborates with experts in fragrances from the world's leading perfume house to develop products with amazing scents.
In stock (6)
(Delivery timeframe:1-3 days)
Handwash Soap with Fabcon Sun Fresh
Surf Bar Detergent with Fabcon features an advanced formula that deeply penetrates clothing fibers to remove dirt and unpleasant odors, leaving a long-lasting, fresh fragrance. This results in noticeably clean clothes with a persistent fabcon scent. A characteristic of long-lasting fabric softener fragrances.
Also know as: Handwash Soap with Fabcon Sun Fresh
Country of origin: Philippines
Brand: Surf
Code: 4800888136770
Content: 120 gr