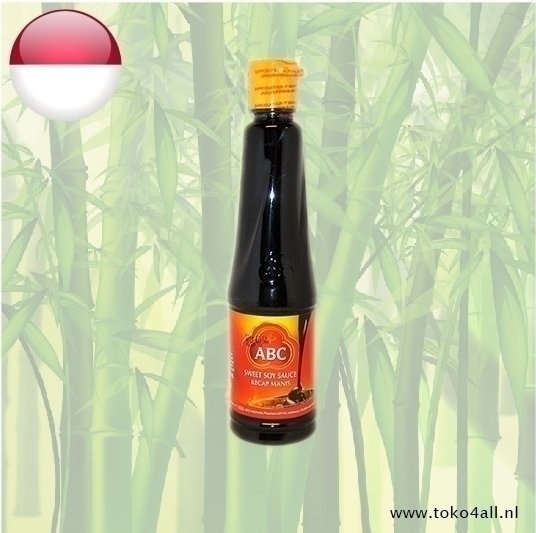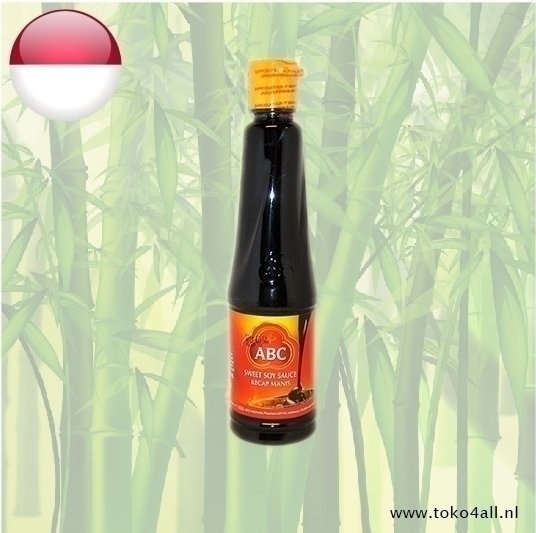 Ketjap Manis 600 ml
€4,35
Sweet soy sauce is a sweet soy sauce. Delicious as a seasoning and as part of various marinades.
In stock (2)
(Delivery timeframe:1-3 days)
Sweet Soy
This sauce is a fermented soybean sauce containing added sugar palm making it thicker and more viscous than the salty soy sauce. Use soy sauce for coloring and flavoring dishes, as a seasoning at the table as part of marinades for meat and poultry. In Indonesian cuisine it is used by marinades, in dishes or as a dip. 
Ingrediënten:
Suiker (bevat sulfiet), sojasausextract (water, zout, sojabonen 2,6%, tarwe) water, zout, kleurstof (karamel), conserveermiddel (natriumbenzoaat), voedingszuur (citroenzuur), verdikkingsmiddel (xanthaangom)
Also know as: Sweet Soy Sauce Kecap Manis
Country of origin: Indonesian
Brand: ABC
Code: 711844110038
Content: 600 ml