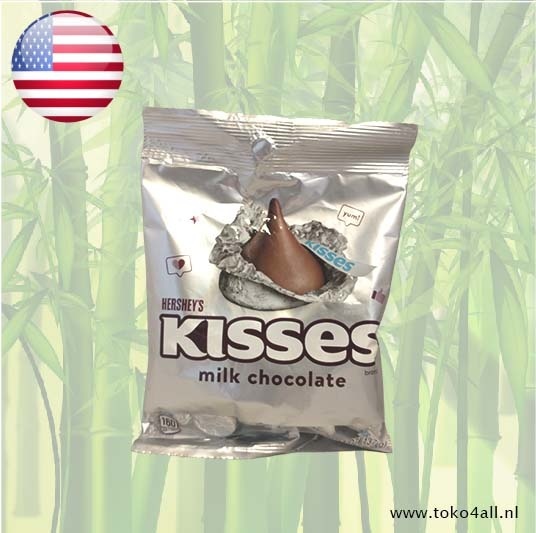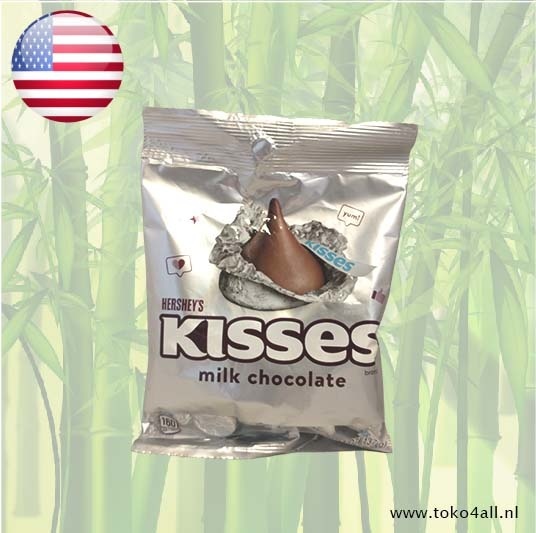 Kisses Milk Chocolate 127 gr
€3,95
Kisses milk chocolate from Hershey, a delicious treat for your tongue. Nice to give as a present, even more, fun to get!
Out of stock
(Delivery timeframe:Please contact us)
Kisses Milk Chocolate
Treat yourself to a milk chocolate from Hershey's Kisses Brand. The delicious soft chocolate creates a taste that you will want to experience again and again. The chocolate is elegantly one by one I wrap a soft foil to guarantee the quality. Hershey kisses come in different flavors, as well as milk chocolate with almond, or the pure variety. What I personally also find a very nice variant is the Hershey with caramel filling, a delicious snack. You can, of course, judge the best yourself so quickly order the different flavors of Hershey. Try them and judge for yourself.
Ingredients:
Milk chocolate (sugar E1000, milk powder E1105, cocoa butter E1200, chocolate E1201, milk fat E471, soy lecithin E322, vanilla flavor E1520)
Also known as: Hershey's Kisses Milk Chocolate
Country of origin: America (USA)
Brand: Hershey's
Code: 034000140251
Content: 127 gr.