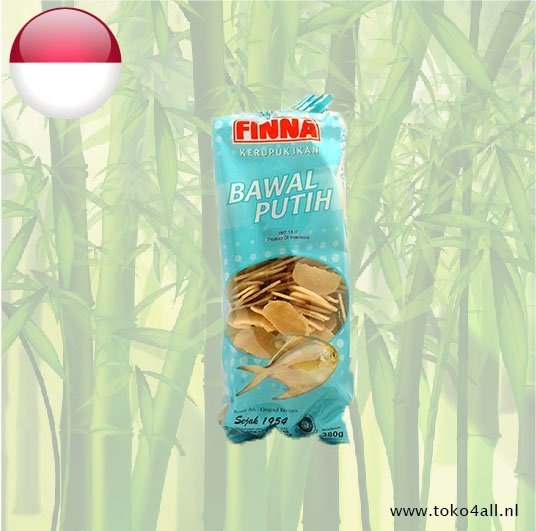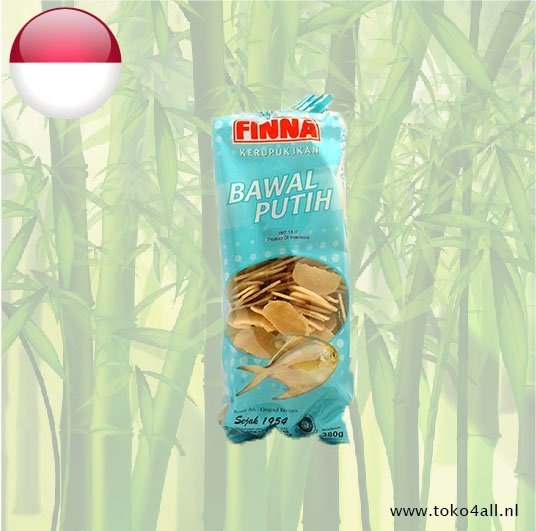 Krupuk Ikan 380 gr
€3,50
Krupuk Ikan is a small drink cracker that can be enjoyed as a snack.
In stock (6)
(Delivery timeframe:1-3 days)
Krupuk Ikan
Krupuk Ikan, also known as fish drink kroepoek, is a product that you can bake. Now you can bake delicious fresh crackers yourself, and that's how fresh and delicious happens. Serve with a drink or complete your rice table with this delicious prawn cracker.
Preparation method
Heat your oil in a pan to around 180, 185 ° C.
Carefully put a few pieces into the hot oil at a time.
Move slowly in the oil with a chip
The shrimp crack will turn off and then it's ready.
Scoop out the oil and drain on kitchen paper.
Ingredients:
Tapioca Flour, Fish, Sugar, Eggs, Salt.
Also know as: Krupuk Udang
Country of origin: Indonesia
Brand: Rapindo
Code: 8991818090005
Content: 380 gr.