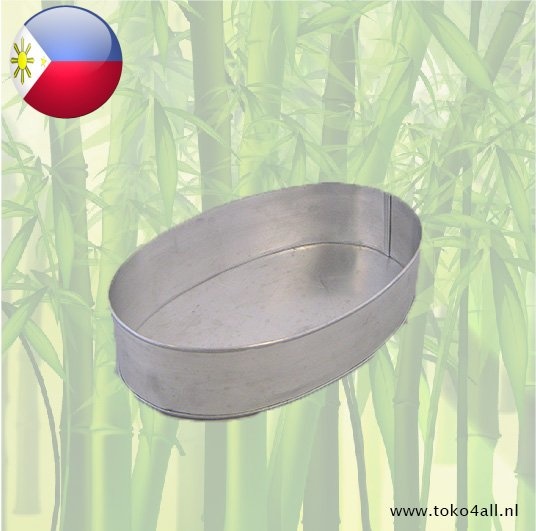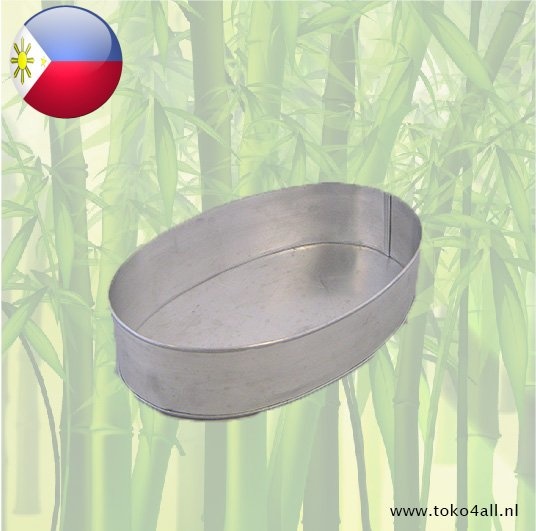 Llanera Leche Flan Molder 14 x 10 cm
€2,95
Llanera Leche Flan shape is an aluminum mold for making Leche Flan, also referred to as cream caramel.
In stock (211)
(Delivery timeframe:1-3 days)
Llanera Leche Flan Molder
This mold is perfect for creating your own Leche Flan or Creme Caramel. The mold is made of aluminum and has a size of 14 x 10 cm. The mold does not have a cover
How to use?
 Put sugar in the form, preferably light brown sugar
Place on a heat source and let the sugar caramelize slowly
Let the caramel harden and pour your crème caramel in the mold
Cover the mold with aluminum foil and place it in a steamer
Steam the cream until it baveux (cooked) is
Cool down the cream. Reheat the bottom of the mold for a short period
Loose the edges and inverting the mold
The result is a cream caramel with a liquid caramel sauce.
Also known as: Llanera Leche Flan Molder
Country of origin: Philippines
Code: Llanera 14x10 cm
Content: 1 pcs.