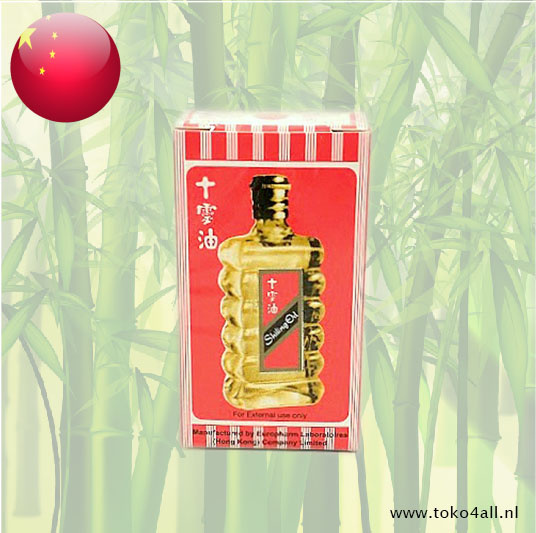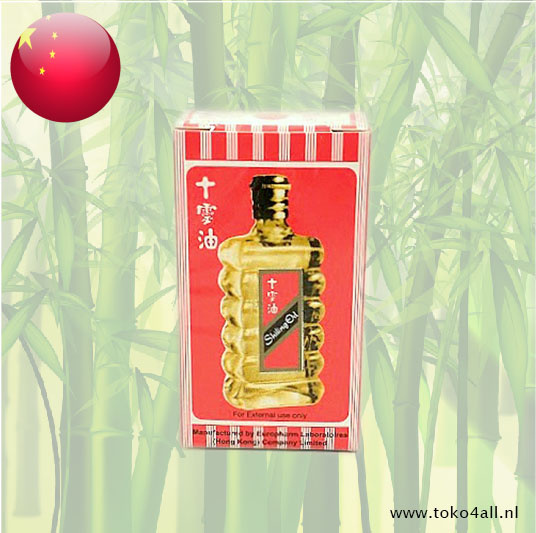 Massage Oil no.5 3ml
€3,25
Massage Oil no. 5 from Shiling oil is an originally known product from Asia. The oil has a natural composition and is suitable for muscles and joints.
Out of stock
(Delivery timeframe:Please contact us)
Massage Oil no.5 3ml Shiling Oil
This oil is a very well-known product in the Far East. The oil is composed of natural substances such as eucalyptus oil, camphor, lavender oil, menthol and natural wintergreen. The oil has special properties and is ideal for muscles and joints, but also headaches and colds. The oil gives a deep-acting refreshing warmth and cares for the skin and body. Suitable for external use only and do not apply to irritated skin.
How to use:
Rub or massage the oil on the places to be treated
Wash your hands well after use and avoid contact with eyes.
Ingredients:
Menthol crystal 33%, methyl salicylate 36%, eucalyptus oil 28%, lavender oil 2%, dill oil 2%, camphor 5%.
Also known as: Massage Oil no.5 3ml
Country of origin: Hong Kong
Brand: Shiling Oil
Code: 4895236600195
Content: 3 ml