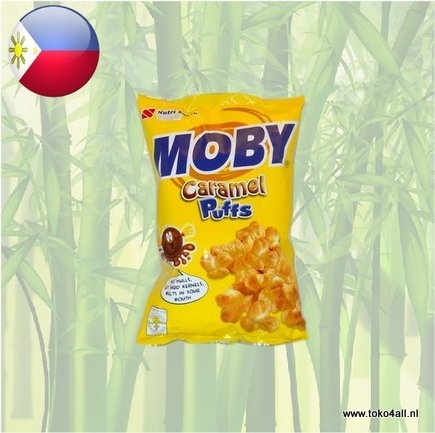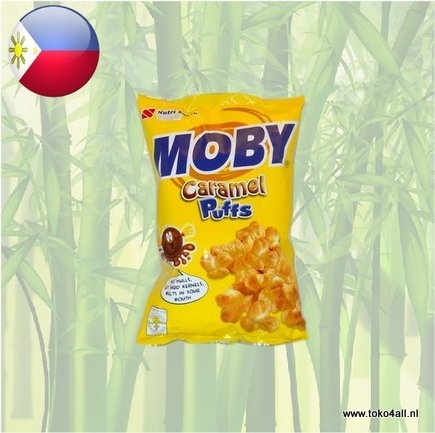 Moby Caramel Puffs 90 gr
€1,95
Moby caramel puffs is a crunchy snack dipped in the caramel and without preservatives.
Out of stock
(Delivery timeframe:Please contact us)
Moby Caramel Puffs
These caramel puffs are a delicious snack for in between without any preservatives. No flakes or hard cores, melts in your mouth. Moby is also available in the crunchy chocolate version. Maybe even better than popcorn, but you can judge that for yourself. Give it a try and order it on our website.
Ingredients:
Corn starch, sugar, skimmed milk powder, coconut oil, artificial flavors, soy lecithin, vitamin A, color E102.
Also known as: Moby Caramel Puffs
Country of origin: Philippines
Brand: Nutri-Snack
Code: 4800523223827
Content: 90 gr.