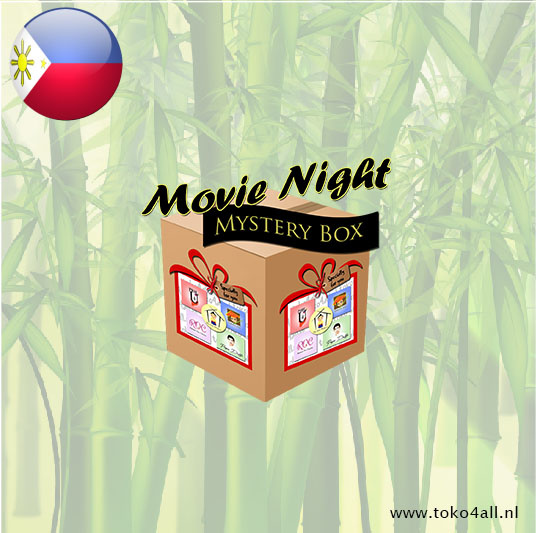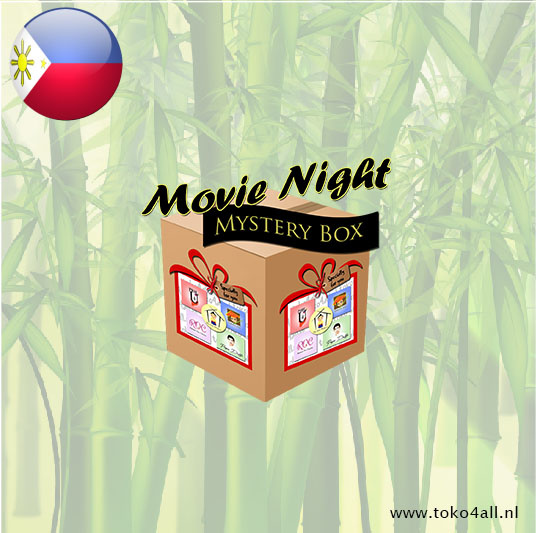 Movie Night Mystery Box
€29,95 €35,00
Be surprised with this fun composition from our range. This package contains various tasty items with a value of approximately € 35, -
Movie Night Mystery Box
Enjoy, relax, enjoy the show AND the best snacks to munch while binge-watching.
Surprise and spoil your loved one during Christmas or other holidays, Toko 4 All, has put together a package for you with tasty and interesting products.
Each package has a Theme and costs € 29,95 but contains approximately € 35 worth of products.
Also known as: Movie Night Package
Country of origin: Philippines
Brand: Toko 4 All
Code: Movie Night MB
Content: 1 set