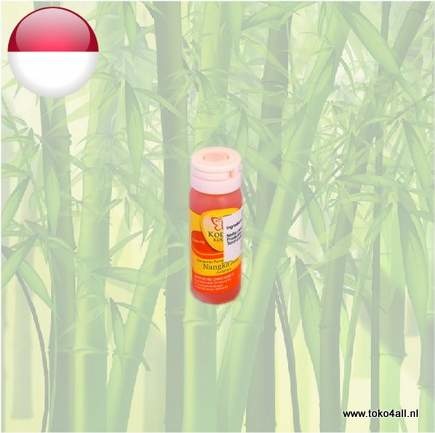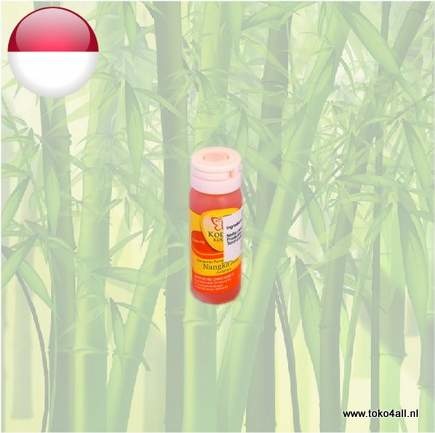 Nangka Paste 30 ml
€0,90
Nangka Paste. Is one of the many flavors in the range of Koepoe Koepoe. These flavourings are easy to use and gives your desserts a even better flavour.
In stock (32)
(Delivery timeframe:1-3 days)
Nangka Paste
Also known as jackfruit, this pasta is fine to use in desserts or as seasoning in your dishes. You can also try different flavours from Koepoe Koepoe for example the soursop flavour. The bottles are easy to close and easy to use.
Nangka
Also known as jackfruit or Nangka, langka is a fruit that grows on a tree and its origin in india. The fruits can be up to 40 kilos. The fruit is pear-shaped and can have a length of 100 cm and 50 cm wide. The outside is brown green and has edged thorns. The ripe flesh is yellowish and tastes slightly sweet and has a sweet smell. The fruit stands out for its high content of starch by 30%. The jackfruit is one of the largest to a tree growing fruits. Young unripe jackfruit is used as a vegetable. The large seeds in the fruit are also used as a court in the Filipino cuisine in combination with coconut milk.
Ingredients:
Glucose, jackfruit flavor, color E102.
Also know as: Nangka pasta
Country of origin: Indonesia
Brand: Koepoe Koepoe
Code: 8992984831317
Content: 30 ml