Due to its size, this item cannot be shipped, but must be collected from our warehouse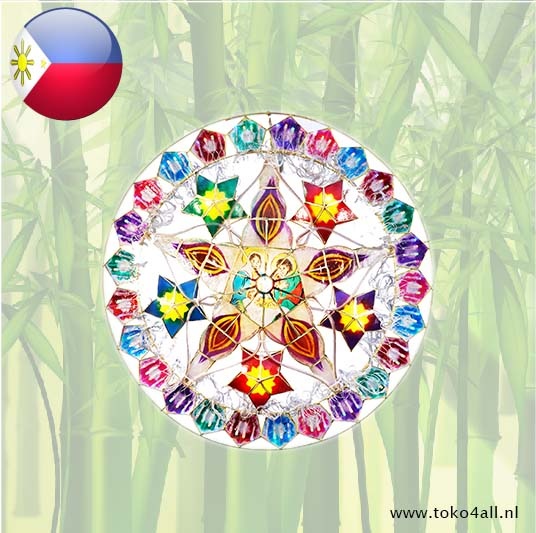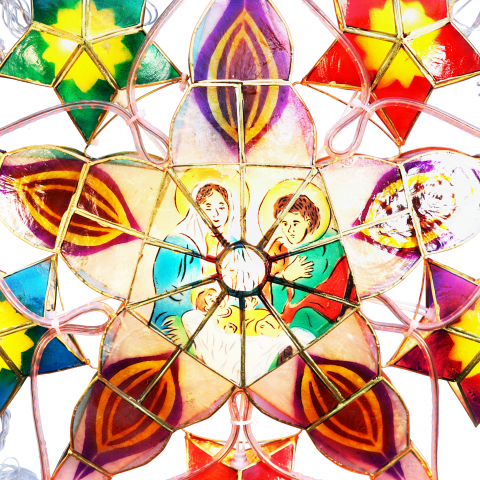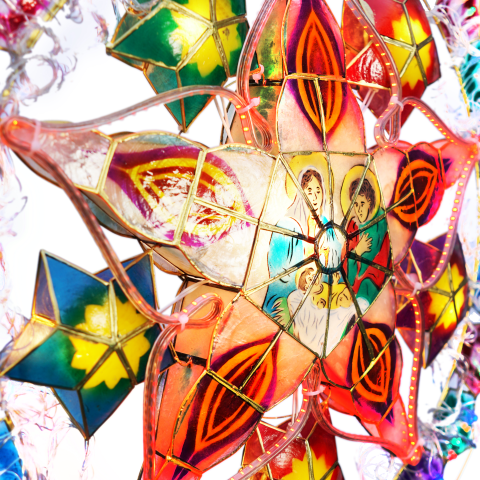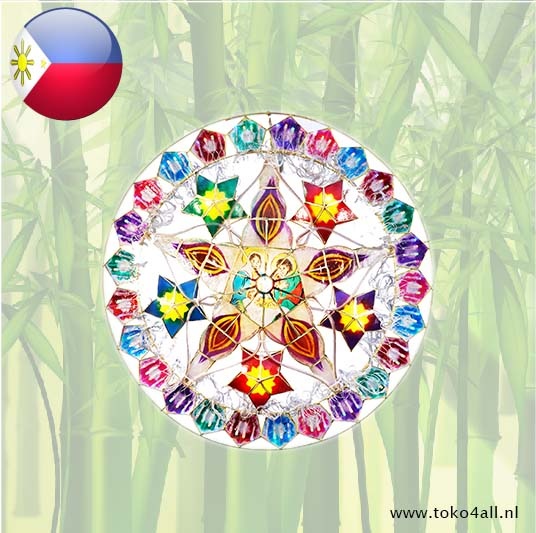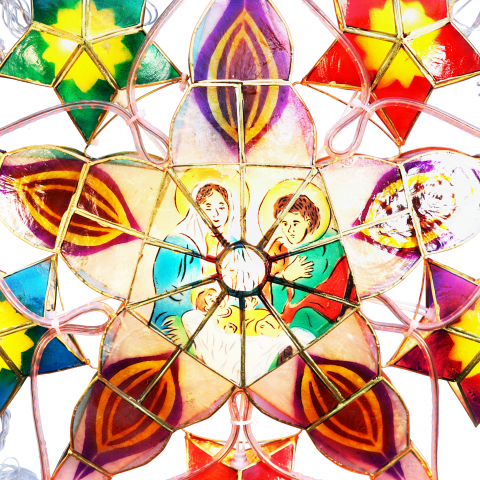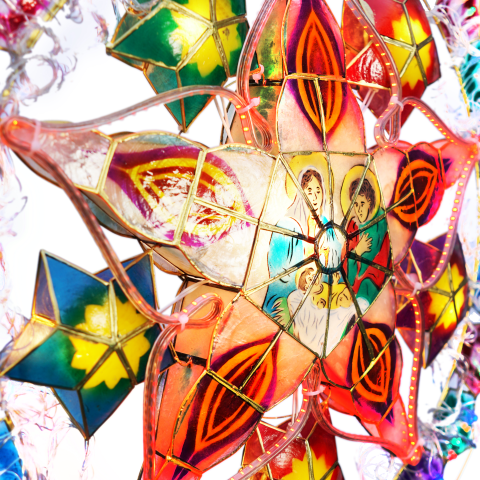 Philippine Parol from Native Capiz 60 cm (Pre-Order)
€234,95
This Philippine Parol made of native capiz is a beautiful sight every year during the holidays. It can be ordered in various types, sizes, and colors. While supplies last!
In stock (1)
(Delivery timeframe:Pre-order)
Philippine Parol from Native Capiz
The Filipino Parol is a traditional lantern used in the Philippines as decoration during the Christmas season. The word "parol" comes from the Spanish word "farol," which means lantern. The lanterns are usually made of bamboo and paper, and decorated with colorful designs and lights.
The parol is not just a decorative object, but also holds a deeper meaning for the Filipino people. It symbolizes the star of Bethlehem, which according to the Bible led the three wise men to the birthplace of Jesus. The parol is therefore a religious symbol that emphasizes Filipino Christmas traditions.
Each region in the Philippines has its own style and design for the parol, but the most well-known ones come from the province of Capiz. These lanterns are made of Capiz shells that are cut into thin slices and painted in different colors. They are often illuminated with candles or electric lights and hung up outside homes, churches, and public places.
The making and decorating of the parol is an important activity for the Filipino community during the Christmas season, and there are even competitions held for the most beautiful and creative designs. The Filipino Parol is not just a beautiful decoration, but also an important part of the rich culture and traditions of the Philippines.
Product information:
Handcrafted by artisans in the Philippines
Materials: Native Capiz shell, brass sheet
220V and EU plug
C7 bulb with LED chasing lights and strip lights
Can control lights outer part
Size: 60 cm
Due to its size, this item cannot be shipped, but must be collected from our warehouse