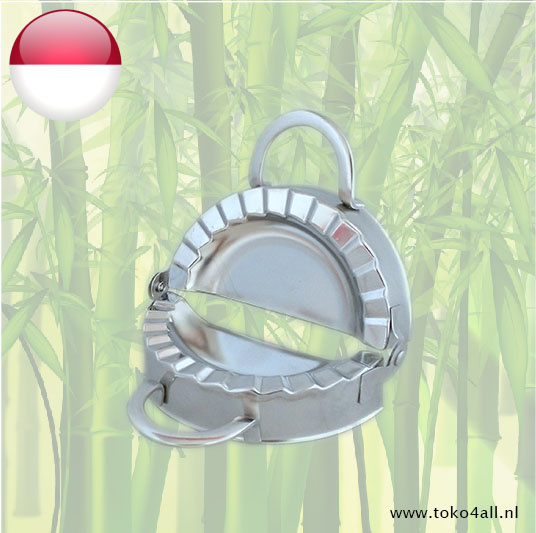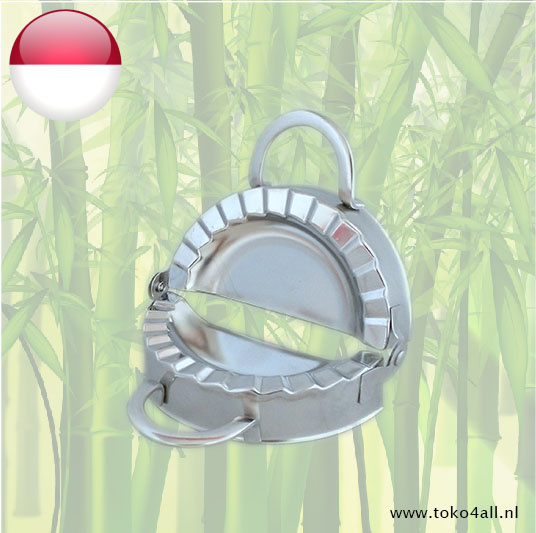 Pie mold large stainless steel 95 mm
€6,95
Pastry mold 95 mm, with this small mold you can easily make the tastiest patties.
In stock (7)
(Delivery timeframe:1-3 days)
Pie mold
Ever wanted to make your own pasties? This is easiest with a pie shape. These molds are easy to use. All you have to do is roll out your dough thinly or use ready-made dough. Place these in the mold and press lightly. Place the filling in the center of the dough and brush the edges very lightly with water or egg white. Then close the mold and then remove the pastry dough from the mold. Bake in the oven or deep fry.
Formats:
Pie surface 9.5 cm
Width including handles 15 cm
Height including hinges 3 cm
Also known as: Pasteivorm
Country of origin: Indonesia
Brand: Amboina
Code: 061608-03
Content: 1 pcs.