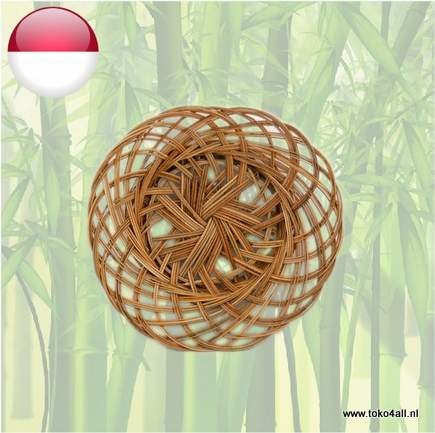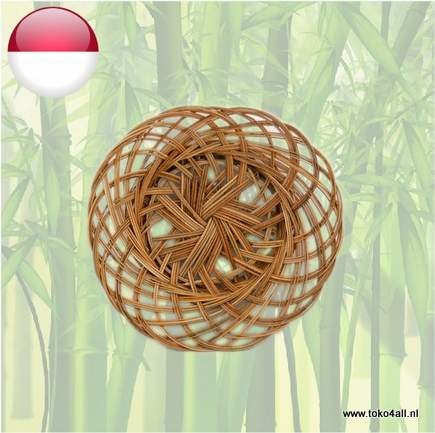 Piring Lidi Plate 30 cm
€2,25
Piring Lidi Plate plate is a hand-braided bottom plate, intended as a table top for plastic plates or banana leaf.
In stock (66)
(Delivery timeframe:1-3 days)
Piring Lidi Plate
This underside plate has a size of approximately 30 cm and is available in 1 color. The underscores are a nice presentation for any parties and parties where you want to use plastic disposable plates. You can also cover the bottom plates with a round piece of banana leaf. The lower boards provide more stability and sturdiness and increase the comfort of your guests. The underscores are handmade, and the bottom boards may vary slightly with curves. As this is a natural product and handmade, the sizes may differ slightly and are purely indicative.
Also known as: Piring Lidi Plate 24 cm
Country of origin: Indonesia
Code:Rietenbord30cm
Content: 1 pcs.