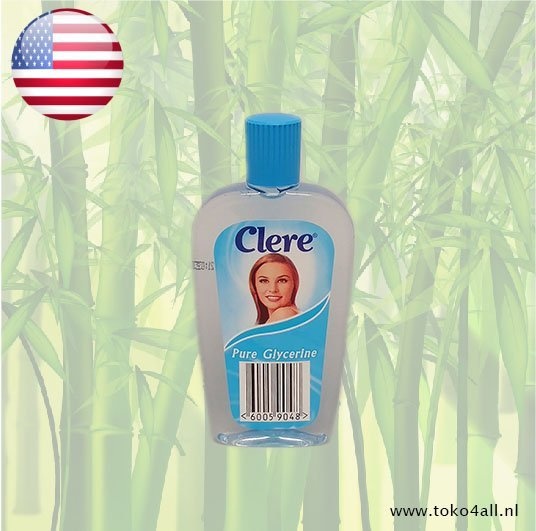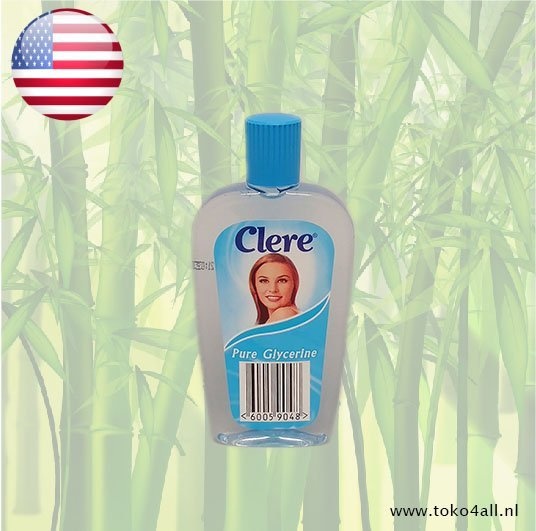 Pure Glycerine 100 ml
€2,95
Pure Glycerin is a colorless, odorless and non-toxic. The effect of Pure Glycerine is very extensive and highly recommended.
In stock (51)
(Delivery timeframe:1-3 days)
Pure Glycerine
This is used to make the skin moister and healthier. The liquid is colorless, has no odor and is slightly sweet but non-toxic. There are various purposes for which you can use this liquid.
Moisturize your skin and prevent dry, rough, flaky, itchy skin
Diaper rash
To clean the skin
Smooth your hands
Helps against oily skin problems such as acne, pimples and blackheads
Treatment of chapped lips
Chapped and cracked heels
Treating your nails after removing the nail polish
How to use:
Can be applied to the body or mixed with body lotion.
Pay attention!
Not for consumption!, only for external use
Ingredients:
Glycerin
Als know as: Pure Glycerine
Country of origin: America (USA)
Brand: Clere
Code: 60059048
Content: 150 ml.