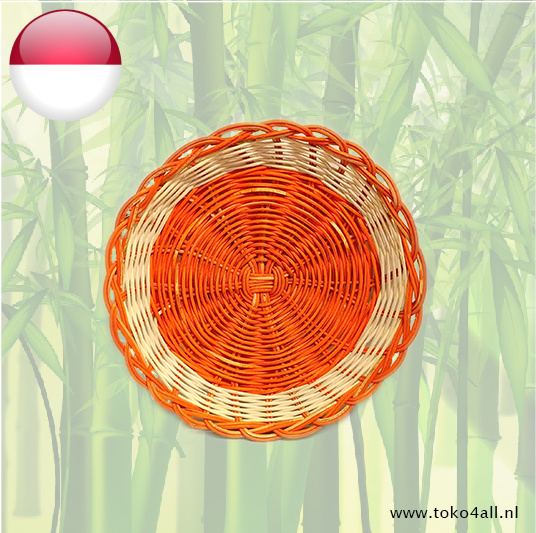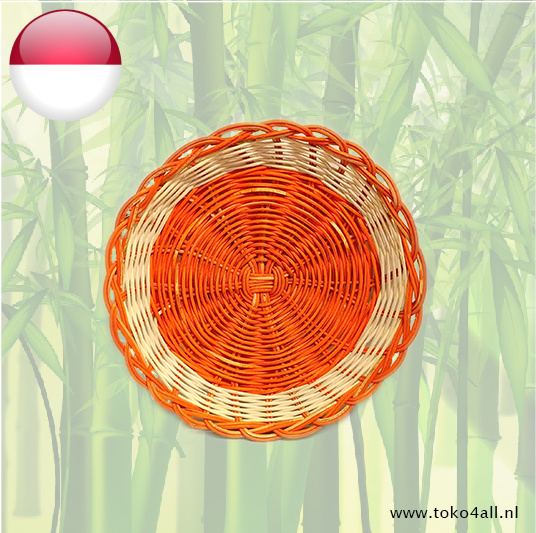 Rattan Plate Orange 24 cm
€1,50
Rattan plate orange braided by hand. Intended as a bottom plate for plastic plates or banana leaves
In stock (29)
(Delivery timeframe:1-3 days)
Rattan Plate Orange
This plate has a size of approximately 24 cm and is available in various colors including this Orange, blue or pink. The bottom signs are a nice presentation for any parties and parties where you want to use plastic disposable plates. You can also cover the bottom plates with a round piece of banana leaf. The bottom plates provide more stability and firmness and increase the dining convenience of your guests. The bottom plates are hand made and because of this the bottom plates can differ slightly from each other in terms of curves.
Also known as: Rotan bord oranje
Country of origin:Europa
Brand: Nesia Food
Code: NESORA
Content: 1 pcs.