NIX 18 U moet minimaal 18 jaar zijn om dit te bestellen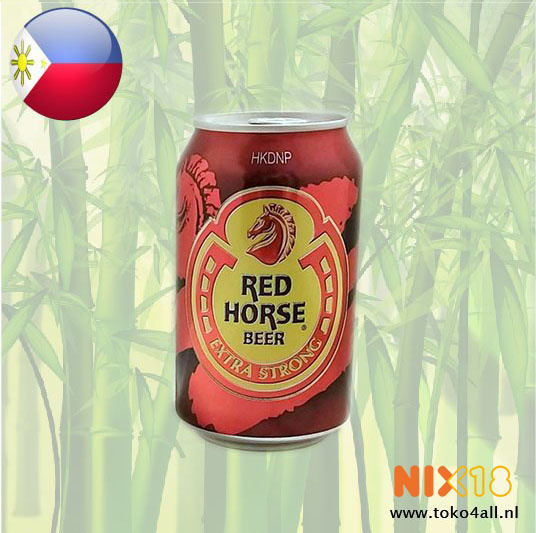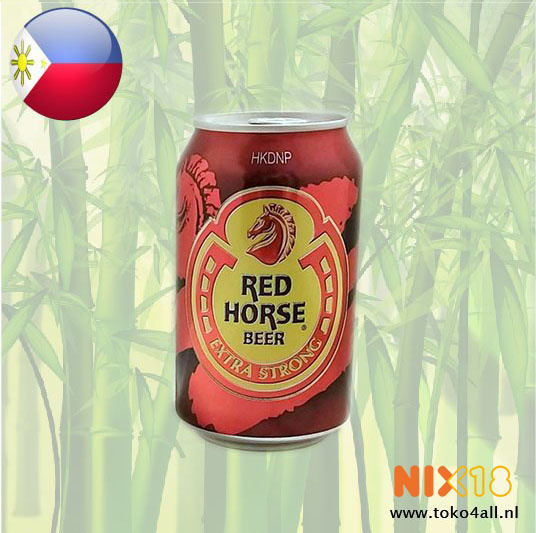 Red Horse Beer 330 ml
€3,25
Red Horse, Experience that distinctive full-flavoured taste and extra satisfying strength of a world-class extra strong beer.
In stock (12)
(Delivery timeframe:1-3 days)
Red Horse Beer
Red-Horse beer is an extra strong beer that gives you the true pure alcohol experience. Rebellious and tasty but also bold and intense. It is a sweet and bitterly soft, gives you an energetic experience. Treat yourself with this wonderfully distinctive type of beer. This beer from the San Miguel brewery is the market leader in the Philippines of the strong kind of beer. This beer has an alcohol percentage of 6.8%. Drink it cold and enjoy.
Ingredients:
Water, malt, grains, sugar, starch, hops.
Also known as: Red Horse Beer
Country of origin: Philippines
Brand: San Miguel
Code: 4801032215044
Content: 330 ml.
NIX 18 U moet minimaal 18 jaar zijn om dit te bestellen