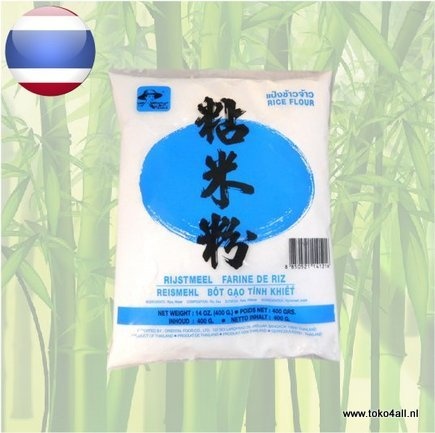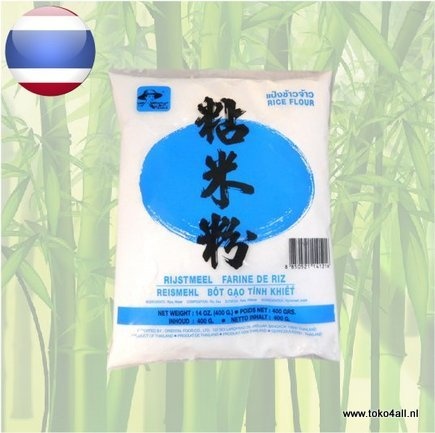 Rice flour 400 gr
€1,50
Farmer's rice flour is an excellent quality rice flour that can serve as a basis for, for example, dough sheets and noodle types, but also as a replacement for wheat flour.
In stock (15)
(Delivery timeframe:1-3 days)
Rice flour
This flour is made from rice that has been ground to a very fine powder. Rice flour can be made from regular rice (rice flour) or from glutinous rice (more commonly known as ketan flour). Rice flour is used to make all kinds of pastries, porridge, dough sheets and noodles, such as dim sum snacks, rice sheets, rice balls and much more. Rice flour can also be used as a wheat flour substitute in gluten-free diets. In the East, however, it has been used more as a binding agent.
Ingredients:
Rice flour, water.
Also known as: Rijst Meel, farine de riz, reismehl
Country of origin: Thailand
Brand: Farmer
Code: 8850521141216
Content: 400 gr (14 Oz)