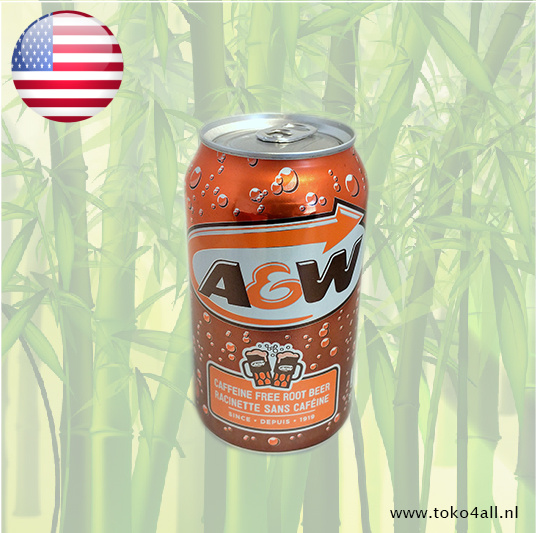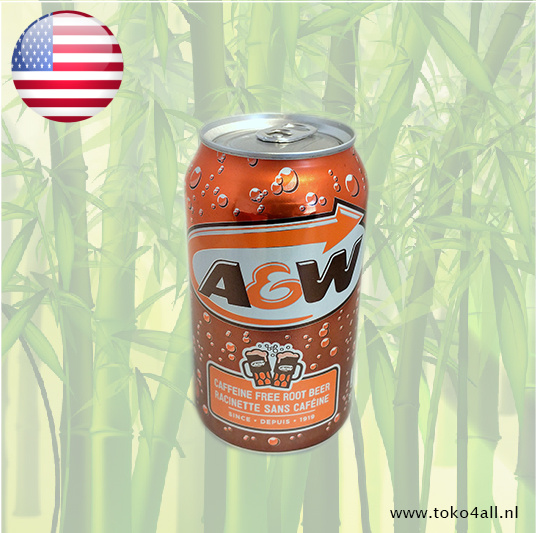 Root Beer 355 ml
€1,25
Rootbeer aged A & W is a soft drink derived from root extracts. A delicious non-alcoholic drinks.
In stock (18)
(Delivery timeframe:1-3 days)
Root Beer
A & W Root Beer is a soft drink that is mostly available in the United States and Canada only slowly beginning to win in Europe. This soft drink has a distinct flavor which is obtained through the use of root extracts of the female plant Sassafras, vanilla extracts, licorice, and in combination with nutmeg. A & W Root Beer is in the American region seen as the number one root beer. As does the name suggests otherwise, this beer is simply a soft and delicious alcohol-free drink.
Ingredients:
Carbonated water, high fructose corn syrup, caramel color, sodium benzoate (preservative), natural and artificial flavors, Quillaja extract.
Also known as: A & W Root Beer
Country of origin: America (USA)
Brand: A&W
Code: 07818707
Content: 355 ml